Employee appreciation day is a holiday widely recognized in several countries like the United States of America and Canada. Created in 1995, it remains an official holiday. The date of this holiday is 3rd March 2023.
Employee appreciation day today provides an opportunity for companies or organizations to show their appreciation to their employees. The employee appreciation day is also an opportunity to recognize and reward the efforts and contributions of employees to the growth of a company.
Benefits of Celebrating Employee Appreciation Day.
Some significant benefits of celebrating employee appreciation day include:
Expressing gratitude is one of the best ways to increase productivity. When your employees know they are appreciated, they tend to know their hard work is not going unnoticed and tend to want to work harder.
If a company wants to retain the best talents, the satisfaction of their employees goes a long way towards achieving this. Studies have shown that employees tend to remain in companies/organizations where they feel loved and appreciated.
When a company recognizes employee appreciation day, this serves as a source of motivation in the workplace, which increases morale and employee engagement.
Quick 21 employee appreciation day ideas 2023
Gift your employees with sweet candy, chocolate or any sweet packs with a personal note letter from their managers to make this day special.
Take group selfies of your team and post their happy smiles and enthusiasm on the company's website or social media. It is sometimes a proud moment for employees to get featured on the company's website.
Organize a potluck and pre-plan this. Make teams of potluck and create a competition for it. This is really exciting as they work in a team for some delicious food. Read here to know what is a potluck?
Play an anonymous message game. Ask your team member to write one line message for the one whom they appreciate and write one line appreciation sentence. Ask the team leader to open that anonymous box and read the appreciation note one by one.
Take your team for an outing and let them dance and spend time with their team member.
Surprise your employees with some bonus cash or credit bonus money to their bank account as an appreciation note. Repeat this every year so that employees wait for this extra surprise bonus cash on the employee appreciation day.
Email a thankful note to your employee with what you loved the best contribution they did in last quarter or year.
Decorate the office workplace with employee theme and let the bosses welcome the employees on that day inside the office to make them feel special and a genuine part of the business. They will feel proud about working with their bosses because ultimately everyone loves respect more than money.
Create an appreciation video which has a special video note said by the bosses for their employees. Tell your boss to extend the best note and speech that they loved about their employee's contribution. Invite your employees in the auditorium and play that special video. Make sure to make the video in a creative way and not that old school boring speech of annual general meeting. The speech should be fun and engaging at some points of the video.
Give trophies. Awarding your employee on this day will be the best way to appreciate them. Make sure that you offer goodies to all other team members as well. Nobody should feel demotivated.
Announce a holiday. Yes, you can also allow a holiday for a day or two and let them spend their time with their loved once.
Create a Hall of fame. Add your best employees photo frame with the appreciation note below the image. This really makes any person build a personal bond after they have a photo in the company's hall of fame list.
Add Surprises to the employee's break out area and announce the new update of it on this special day. You can add new options at the breakout area like audiobooks, small jogging area in breakout place or anything for an employee to take a happy break over there.
Announce a mentoring programme. Employees are always hungry about learning new things that add to their skills. If you train and teach them something new, they can use it for your growth.
Create a feedback session. Allow your team to have a group discussion and allow them to pitch ideas to improve your business and award any top few idea givers.
Offer flexible working hours on employee appreciation day or week. Let your employee feel the day as special. They deserve to feel their week.
Organize a Lunch outing only with team member with no senior member in it. Employees find it difficult to mingle with their seniors and sometimes team outing become awkward. Allow your team to hang out with their coworkers in this special employee appreciation week.
Allow pets on this day. If your employees love to pet and own them, allow them to bring their pets on this day and organise a pet competition and show love to your employee's pets.
Introduce Gamification. Organize a hardcore gaming console competition in your workplace and create a challenging campaign competition which your employees can love to play.
Donte to the charity of your employee's. Some of the employees must be involved in social activity. Praise and donate to their activities and promote and encourage other employee as well to contribute to the people or society who needs help.
Assist your employee to commute. Announce special discounts and offers on employee commute so that they find it beneficial in terms of money to travel to work location every day.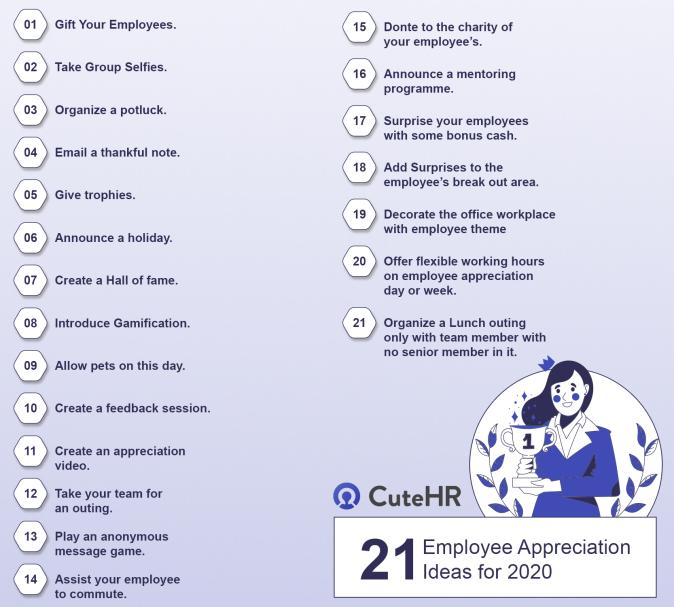 Therefore, what are the best ways of recognizing the efforts of your employees on employee appreciation day?
If you wish to motivate your employee with some cash benefits, probably the best way is to add a bonus salary in compensation. If you need to produce a payslip for your employees, feel free to use the online paystub generator and make this easier.
Let us discuss some of the above-mentioned employee appreciation day ideas in details. You can understand how impactful it is. Read them in details below.
1. Plan Games and Socialize
The employees can be engaged in a planned set of games which can provide opportunities for them to get to know each other in a fun setting. This activity introduces healthy competition and encourages new ideas. Games on employee appreciation day also serve as a means for them to see themselves in a whole new light.
This plan goes further to improve bonding between employees, which creates a sense of belonging which can foster efficiency in the workplace.
2. Gift Swag Bags
Employee appreciation day can serve as an excellent opportunity for employers to say thank you by using actual physical gifts. If there is one thing employees loves so much, it is a gift. Employers can give simple tips such as snacks candy, clothing, lunch boxes which can be company branded to increase the satisfaction of the employees and togetherness.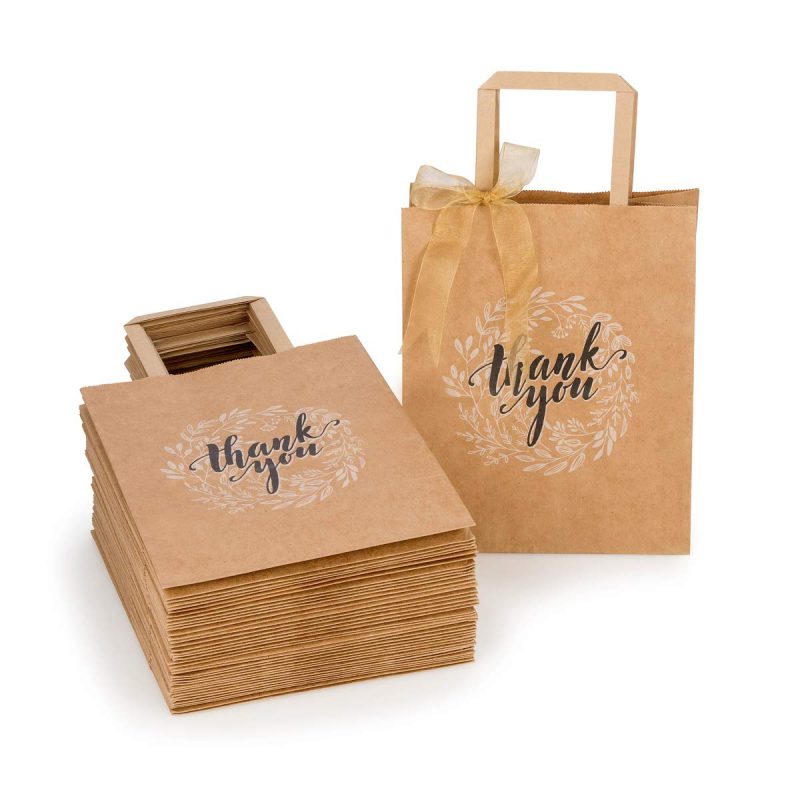 On employee appreciation day, some gift treats like gift cards and experiences can be shared among employees like an outing at a local restaurant, massage centers, or coffee shop.
Employers can also show they take the health of their employees seriously by giving away gift like a pedometer to remind them to stay healthy. Gifting other health-related experiences like a complimentary pass to a nearby gym, or yoga can also show your employees you care for physical wellbeing.
Gift vouchers like a shopping spree at a local shop can also be used to show appreciation.
Some companies also go as far as asking what type of swag they want. This method enables them to give just the right kind of loot, which can increase the loyalty of the employees.
3. Gifting promotions on Employee Appreciation Day
Employers can go a step further on employee appreciation day by the announcement of promotions for some well-deserved employees. This promotion serves as one of the simplest means of recognizing and showing gratitude to all the hard work they have been putting in.
This practice goes on to introduce healthy competitions between teams or employees, which increases efficiency and productivity.
4. Gift Amazon Pay Gift Card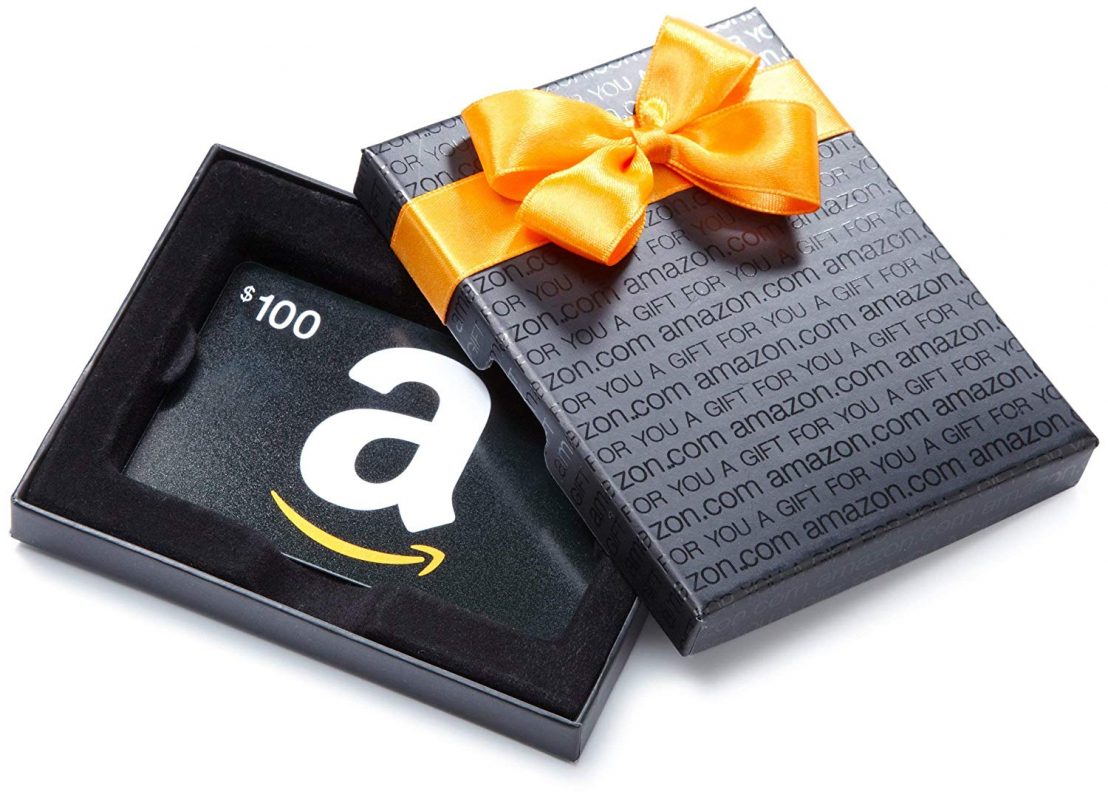 Everyone loves shopping and what can be better than shopping online. You can use amazon pay gift card and add certain shopping value and send it to your employee directly via email. Isn't that awesome.
5. Making it Personal
This appreciation is by expanding the range of gratitude towards the employee's family on the employee appreciation day. Employers can gift the whole family a bouquet, a hamper of fruits and cookies, or even a picnic basket. Every employee has a spouse, and a loved one or family. By so doing, companies or organizations can show that they are not only about their employees but also about the people who are important to them.
6. Provide a lunch Experience.
On employee appreciation, day companies can provide a catered lunch for their employees. Further activities after lunch such as listening to a lunchtime concert, joining a local walk tour, or going to a bike ride, have proven to have work-related benefits. Companies can also take employees into town to a local newspaper or some other event that could be a good fit for the outing.
7. Taking on a field trip
Companies can organize a field trip to a park, a botanical garden, or a local museum on the employee appreciation day. It will work as a break for them on working days and reduce holiday or unnecessary leave of absence request. This approach can be an opportunity to communicate with the community and know your neighbours.
This method increases the morale of the employees while creating a fun-filled and memorable day.
8. Employee happy hours
Companies can throw an employee happy hours on the employee appreciation day. This practice creates a relaxed atmosphere and serves as an opportunity for positive staff interactions.
Team members can use the happy hours to relax and reduce stress; this can contribute to good company culture. This method can go on to increase productivity and team spirit. During happy hours, the company or organization can organize foods, barbeque, and drinks for their employees.
Hosting of employee happy hours could exclude some individual so an early work closure might be needed to include as many employees as possible.
Before throwing employee happy hours, a company should weigh the benefits against its disadvantages as some workers might be sensitive to certain activities during the happy hours. Happy hours enable employees to know something new about each other.
9. Get creative
Companies can introduce some creative outlets outside work activities. Companies can organize fun hobbies such as workshops on cooking, painting flower arrangement. This approach allows the employees to chill out and do something they may consider as productive outside work.
Creating many alternatives increases the chances of everyone participating in activities they enjoy.
10. Saying a simple thank you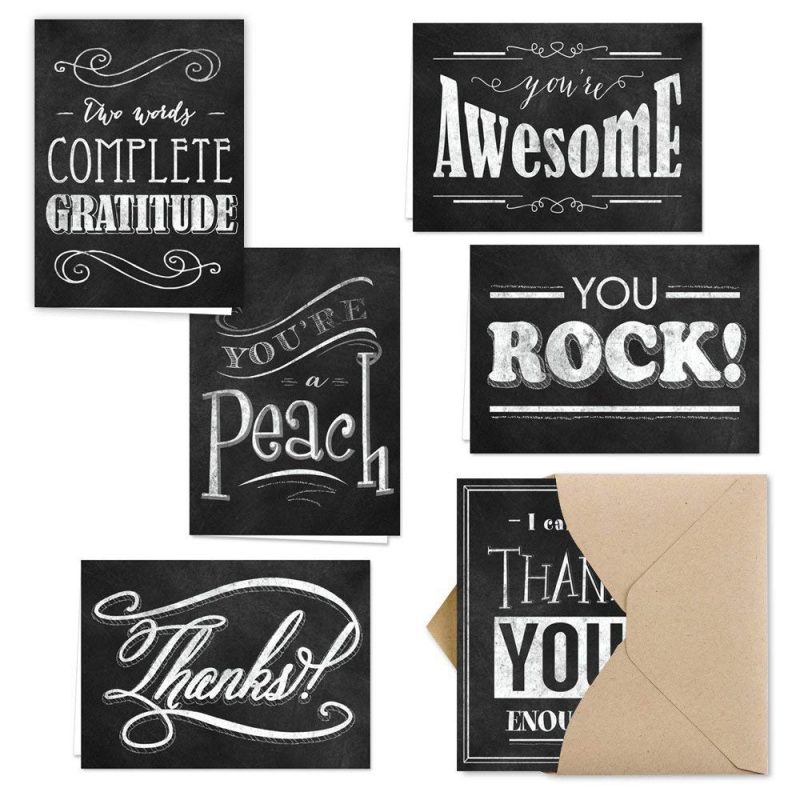 Sometimes it is just simple enough to say a heartfelt thank you. These individuals can feel that this explains things in simple terms rather than extravagant displays. They will be glad and appreciate a simple thank you on the employee appreciation day.
Summary
In summary, employee appreciation day is an ideal occasion for companies to appreciate their staff and encourage them to reach their potential. Taking time through the busy work schedule to say thank you and making your employees feel valued increases productivity. This practice also allows companies to retain their best talents. It also goes a long way in creating an excellent reputation for the company. This practice, in turn, attracts many job seekers, which increases the chances of gaining some exceptional talents from the human resource market.
Having a good reputation also goes further in creating a pleasant atmosphere which attracts investors, thereby increasing the profit and growth of a company.
Companies or organizations should celebrate employee appreciation day with the fact that they cannot achieve anything without faithful and hardworking employees.
Employee Appreciation Day 2023 FAQ
How do you celebrate Employee Appreciation Day 2023?
There are many ways to celebrate employee appreciation day 2023. Like you can give gifts, take your employees on lunch, give a day off or anything to make them feel special.
What do you do on Employee Appreciation Day?
We can play games, spend time with all team members, move to breakout areas and have a good discussion, anything to have fun and stop working for this day to spend quality time.
What day is National Employee Appreciation Day?
National employee appreciation day is celebrated in the first week of March with the exact date to be on 3rd March 2023.