Welcome gifts for new employees are an important component of integrating new employees into your organization. In fact, a wonderful approach to nail the first impression of your company is to include exciting items in your welcome gifts for new employees. This can promote brand loyalty, help new hires feel like they belong to the firm, and drive corporate loyalty.
Welcome gifts for new employees are a crucial element of the onboarding process, despite the fact that they may appear to be optional. Regardless, it has a significant impact on how new employees view your business. Great welcome gifts for new employees demonstrate your concern for your staff and desire for a positive workplace environment. Additionally, new hires are happier, feel more at ease, and get involved right away. Therefore, these exhibits are essential for promoting and presenting the corporate culture.
Moving forward, you've hit the ideal blog post if you're endeavoring to put together welcome gifts for new employees for your business. To assist you in coming up with fresh ideas, here are 24 outstanding welcome gifts for new employees.
Despite the fact that the ones listed below could be the most well-liked presents to put in welcome gifts for new employees, you can always go creative, right? To ensure that your welcome presents are well-received by your new staff, there are several rules to follow. When choosing which products to add as welcome gifts for new employees, bear the following considerations in mind.
Things To Consider When Assembling Welcome Gifts For New Employees
Here are some pointers and crucial factors to keep in mind before deciding on packing business gifts. Have a look.
Make sure to give your present on the first day itself. To ensure that your welcome present is delivered on schedule if the new hire is working from home, think ahead and deliver it early.
Be welcoming! If you choose to do so, make sure to present welcoming gifts to all new hires, including your interns! People can otherwise feel excluded or underappreciated.
Presentation and packaging are crucial. Aim for maximum sustainability and brand consistency.
Never forget that the gift isn't everything. Consider a new employee present as a tiny component of your onboarding procedure and employee appreciation program.
Make the welcome gifts for new employees more generic at first. Consequently, once you discover more about the staff, seek to personalize subsequent gifts.
As a portion of the induction program, think about asking new hires to complete an employee recognition survey. This will offer them the opportunity to discuss their preferences for being recognized, the kinds of presents they enjoy receiving, any culinary constraints they may have, etc. They will learn from this how to make future gifts and that your organization prioritizes employee recognition.
The purpose of welcome gifts for new employees is to ease the onboarding process for new employees and to make them feel at home in the workplace. Your new hires will feel like a member of the team if you include company-branded items in their welcome gifts for new employees. Staff use branded goods since they take pride in the trademark and feel connected to the organization for the same reason that spectators wear uniforms to complement their favorite football team. Giving branded welcome gifts for new employees will enable them to experience this sense of teamwork right away.
Make your welcome gifts for new employees unique to reflect your brand. You must tailor your welcome presents to reflect the logo, colors, and aesthetic of your company. Additionally, you want to tailor your welcome gifts for new employees to the position, the sector of the business, and the team's culture.
Is your group very laid back? Maybe go with a labeled T-shirt instead of a button-down. Will the fresh worker's job include a significant amount of travel? Replace your branded coffee cup with a travel mug. Does your business have a wellness initiative that promotes outdoor activity among employees? To promote involvement in corporate activities, add a branded cap. Will your newest employee frequently take customers golfing? Include a classy polo shirt with a logo! It's crucial to personalize your welcome presents so that they are pertinent and practical for the new hire.
Make certain that the products you select uphold your company's basic principles. If sustainability is important to your business, include a reusable bottle of water in your welcome gifts for new employees. Should one of your guiding principles be lifelong learning, you may give new hires a customized pen and notebook to entice them to take observations.
Small and large companies alike have discovered how crucial welcome presents are to an employee's transition into a new position or for a new hire. If you're looking for some ideas, check out these businesses that have created welcoming presents for new hires:
TWITTER: For their new hires, Twitter provides a reusable tote, a bottle of wine, a small and big notepad, and a branded team T-shirt.
FACEBOOK: Facebook gives new team employees a branded mouse, T-shirt, and two notebooks as their welcome gifts for new employees.
UBER: Uber provides a pencil holder, sweatshirt, drawstring bag, notebook and pen, and more.
Top 24 Welcome Gifts for New Employees
An employee manual, new worker paperwork and forms, corporate information, employment benefits, training details, and a personnel directory are some necessities that every welcome package needs to have. With welcome gifts for new employees, a large number of businesses have evolved. They make use of the onboarding package as a chance to greet them and showcase their services. Listed below are some of the top presents and welcome gifts for new employees. Give it a read!
1. Company SWAG
Your new hire welcome present will be greatly enhanced by including company SWAG (stuff we all get). These adaptable welcome gift suggestions include sweaters, water bottles, hats, and pens. By including the employee's name on the item, you may further personalize the company SWAG.
2. A handwritten note of welcome
A handwritten message from a boss or executive is among the most heartfelt welcome gifts for new employees. The staff member may feel more a part of the company if they receive individualized notes from the Founder and other leaders. As a sign of pride, notes are a perfect accompaniment to welcome kit suggestions. These welcome letters for new hires may contain details on the corporate culture and work standards.
3. Snack box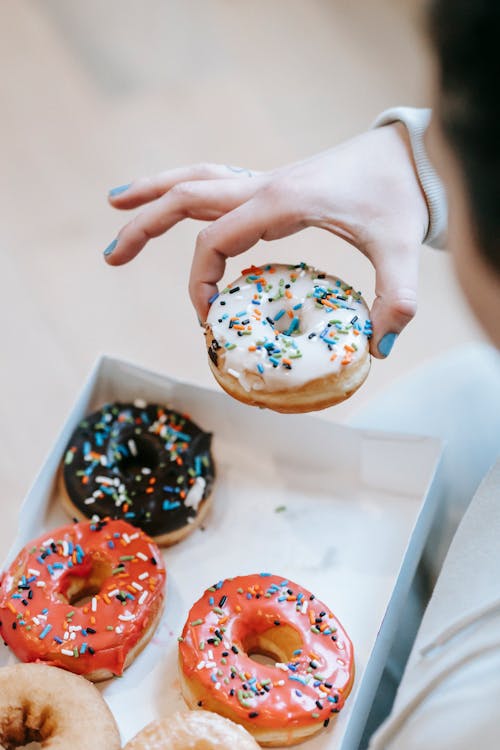 The majority of us like to nibble while working. A basket of snacks and drinks will be a perfect complement to the welcome gifts for new employees. The munchies can help your staff focus better and stave off hunger cravings. If promoting a healthy lifestyle is essential to your corporate culture, you might include suggestions for healthy snacks in welcome box ideas.
4. A photo frame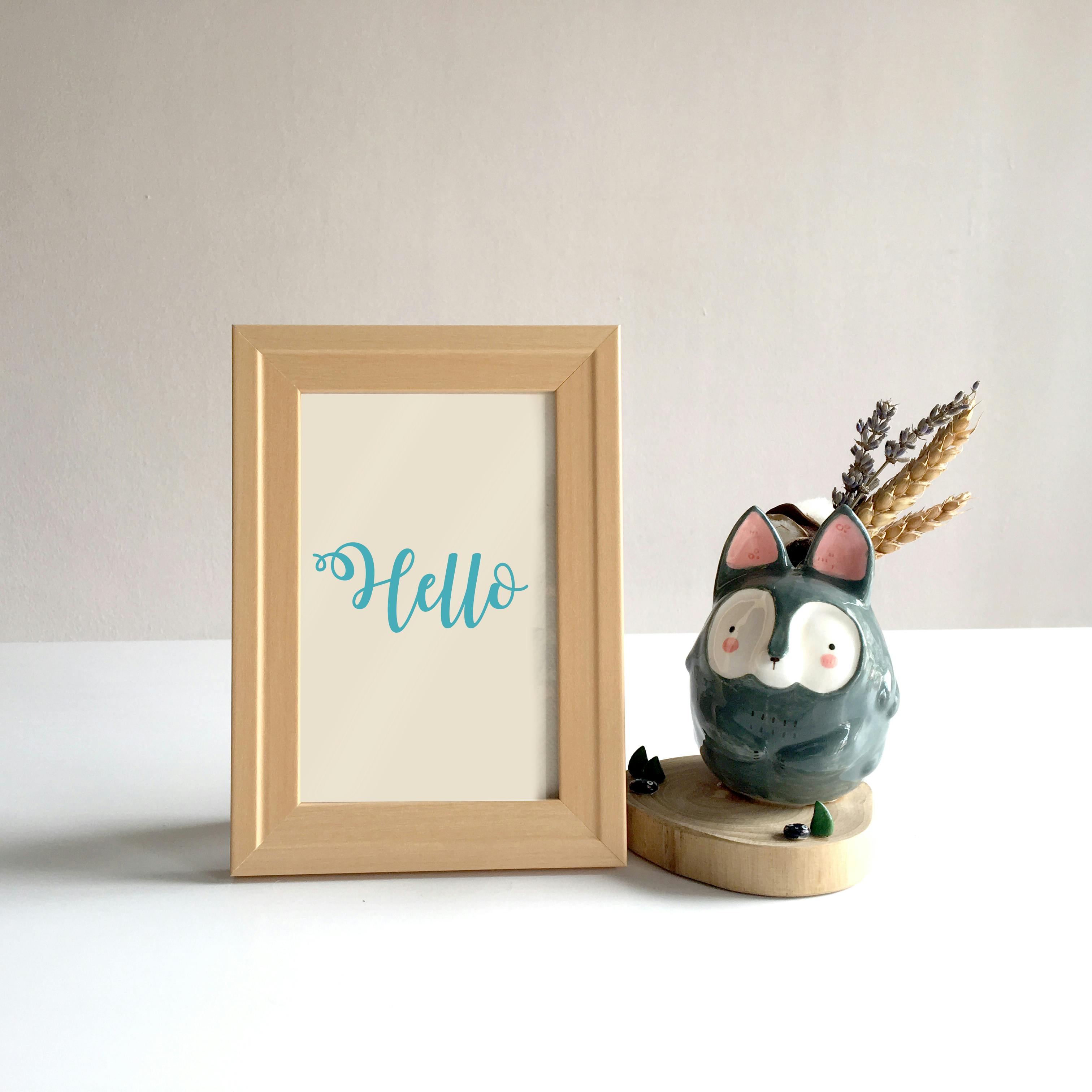 A picture frame is a great addition to the welcome gifts for new employees. Your newest employee will feel more at ease if they can customize their workspace. They might relax more quickly when they see familiar people in the snapshot. The images may even serve as a conversation starter.
5. Gift cards
The addition of gift cards to the bundle package is a pleasant touch. Well, the preferences of your new employee are unknown to you. Given that recipients can choose what they desire or need, gift cards are a common addition to welcome kits. The majority of people find shopping enjoyable. Gift cards are generally adaptable and simple to use.
6. Power Bank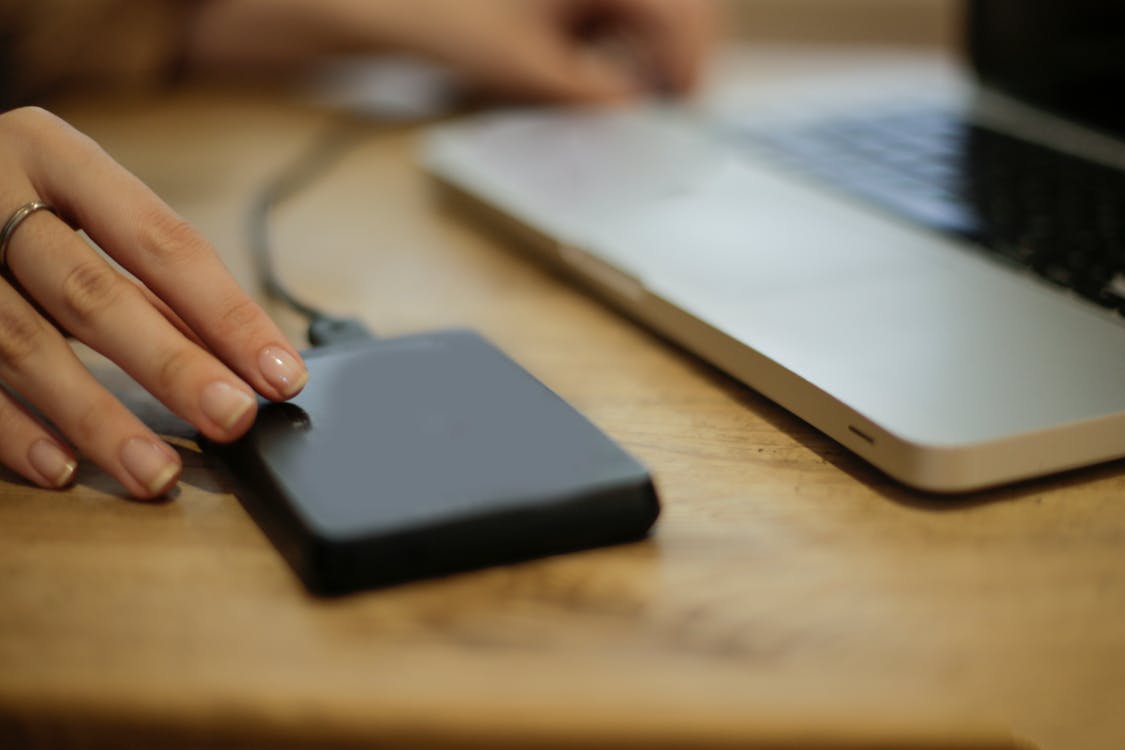 Traveling and working can be challenging enough without always being concerned that your laptops, tablets, or smartphone is about to collapse. Additionally, as mobile and deskless workers increasingly rely on portable devices and smartphone applications, running out of battery capacity can cause problems for workers. The demands placed on the battery grow as gadget power grows.
7. Books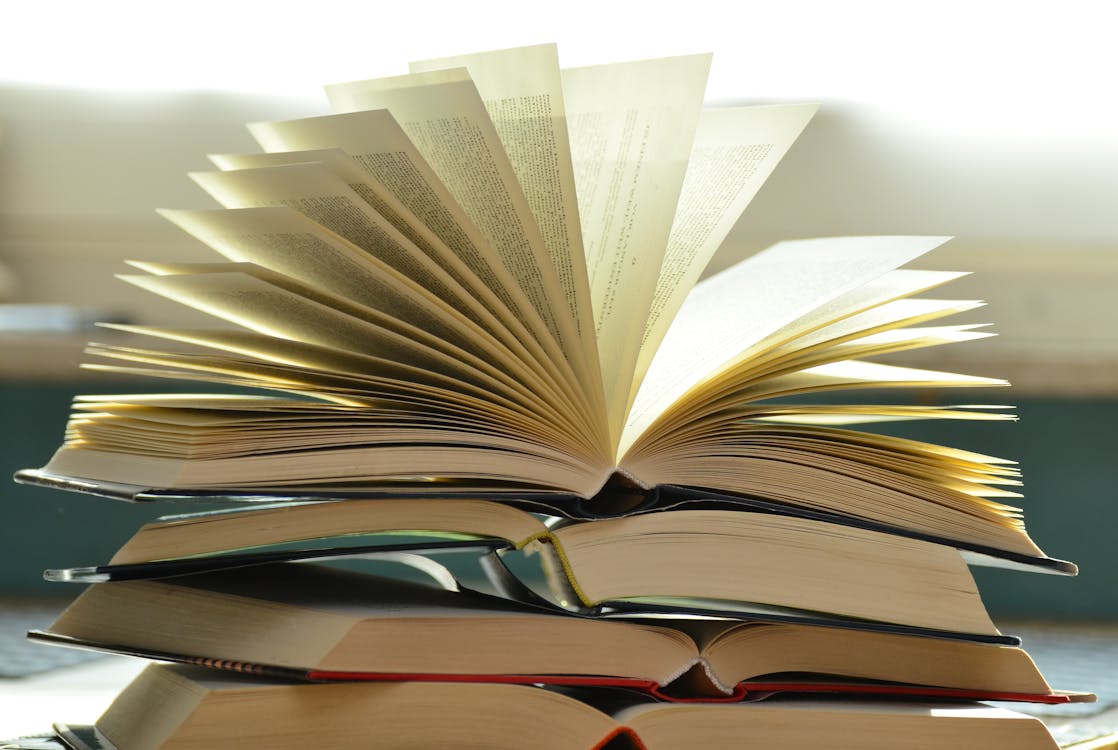 Many people might think that including books in the welcome package for new employees is unusual. But books are a superb way to learn new things and may also be relaxing. You may present the new employee with a book that will be useful at work. Inspirational books are another fantastic resource for new employees.
8. Headphones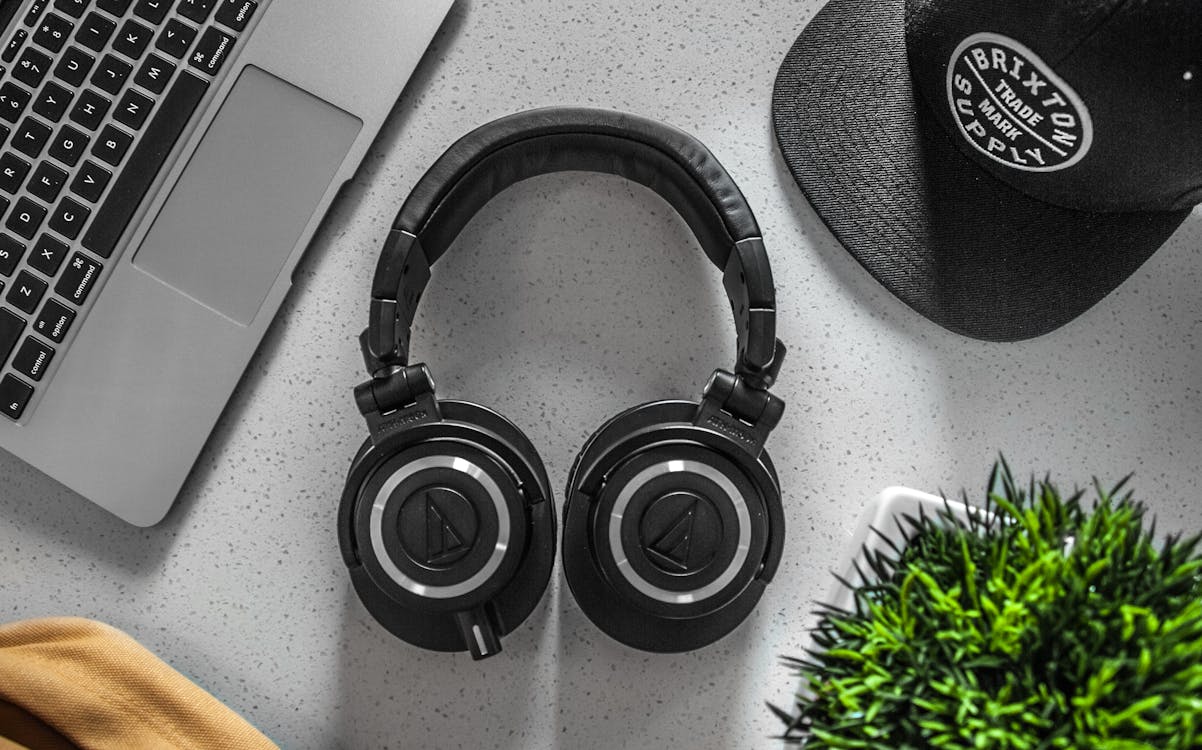 In most workplaces, noise-canceling headphones are useful. The welcome package for new employees should definitely include headphones. They will be able to focus better! Thanks to the headphones, which are also practical for teleconferences. Workplace music can help you feel less stressed.
9. Relaxation items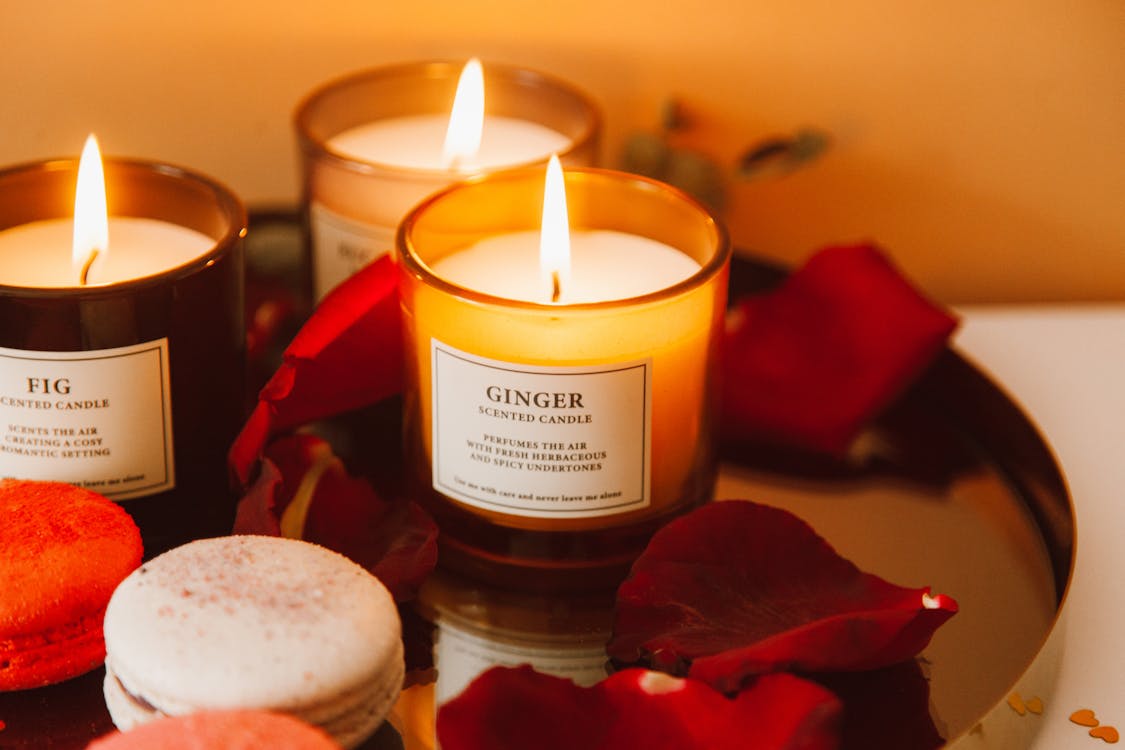 To highlight how important it is to your business that employees are happy, add a few non-work-related items. There are so many alternatives here, including fragrant candles, lotion, lovely socks, and calming tea.
10. Introduction to the entire company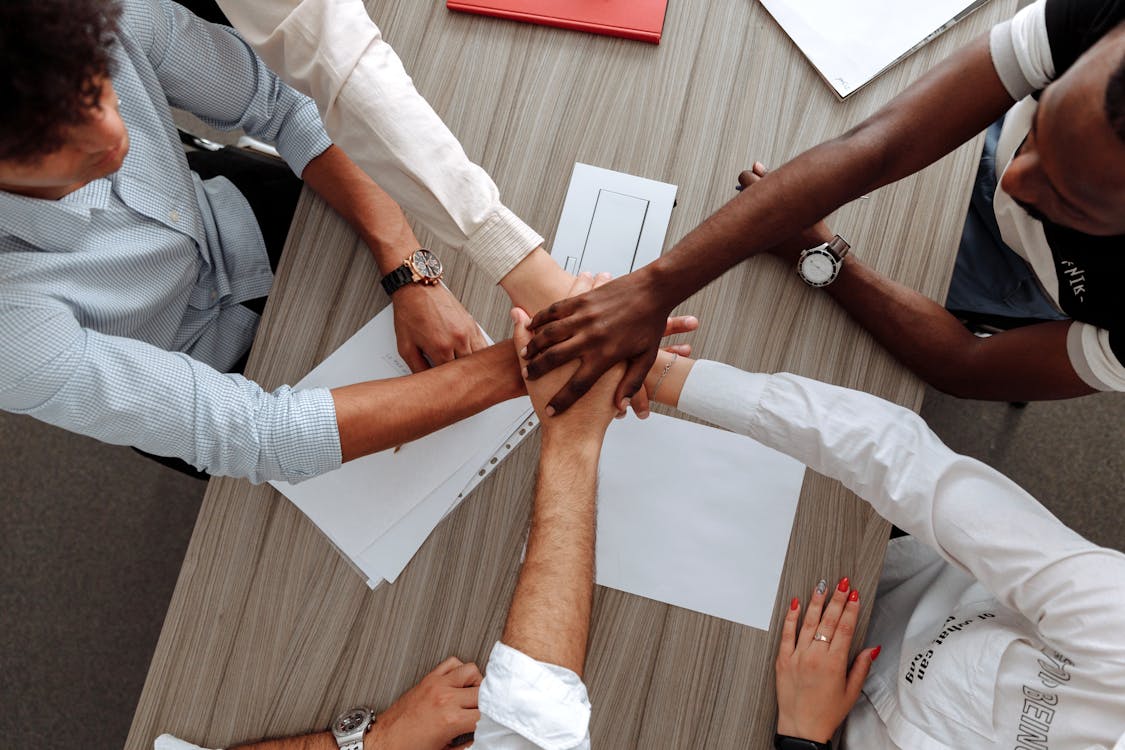 It can be difficult to be a totally different person in a room full of colleagues who already know one another. Send a message to the entire workplace greeting your new hire to make the transition easier. Provide a photo that they are comfortable sharing, their name, and a description of what they will be doing.
11. Streaming subscriptions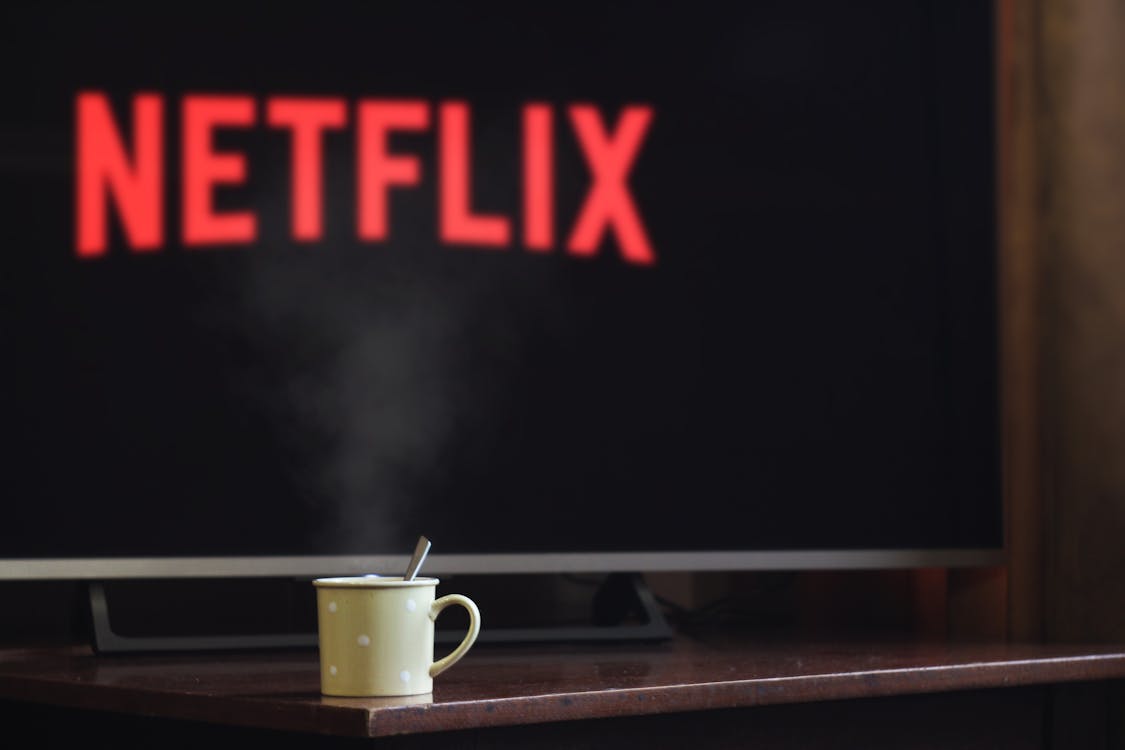 When creating a present for new employees, you have the freedom to get creative. Consider including streaming services like Netflix or Amazon Prime in your welcome kit ideas. You can talk about the most recent episode of a well-liked series over coffee breaks or online water cooler conversations.
12. Employee Manual
The employee handbook provides more in-depth details about the business, including its history, vision, mission, and values, in comparison to the welcome gifts for new employees. Additionally, it covers the various policies and rules of the business, including:
Employment circumstances
Benefits and Compensation
Attendance and vacation time
Working conditions and schedules for on-site, remote, and hybrid employees
Performance at work
Business regulations and practices
Communication
bullying and harassment prevention
IT
The employee handbook doesn't have to be printed out for every new hire. But make sure to point them to where they can access it.
13. Fitness bands
In order to promote fitness, corporations are taking proactive measures. People are more susceptible to lifestyle problems because most employment requires sitting down. Employees who are unfit are considered ineffective. The inclusion of fitness bands in new employee presents is fantastic. People are encouraged to move by the bands. Health programs like step challenges are also acceptable inclusions.
14. Important safety items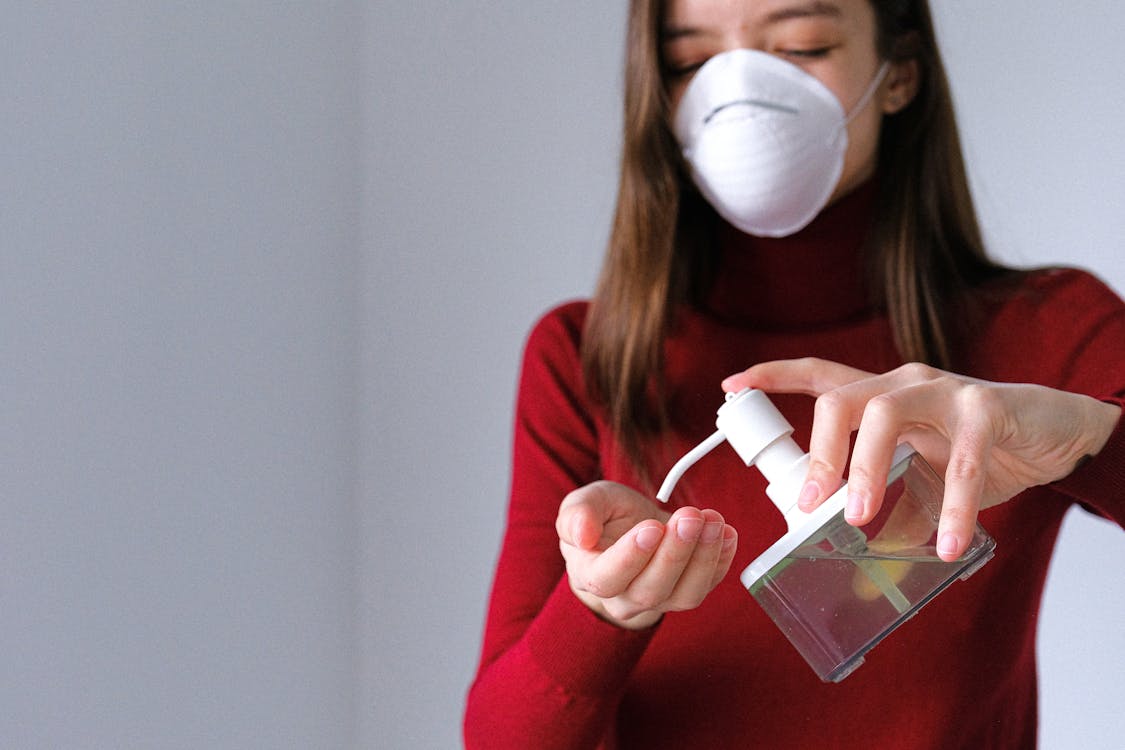 You must protect the safety of your personnel. It is crucial to adhere to fundamental safety and hygiene procedures at work. As part of onboarding kits, safety necessities, including hand sanitizer, masks, disposal gloves, and pamphlets about safety protocols, are becoming mandatory.
15. Office Supplies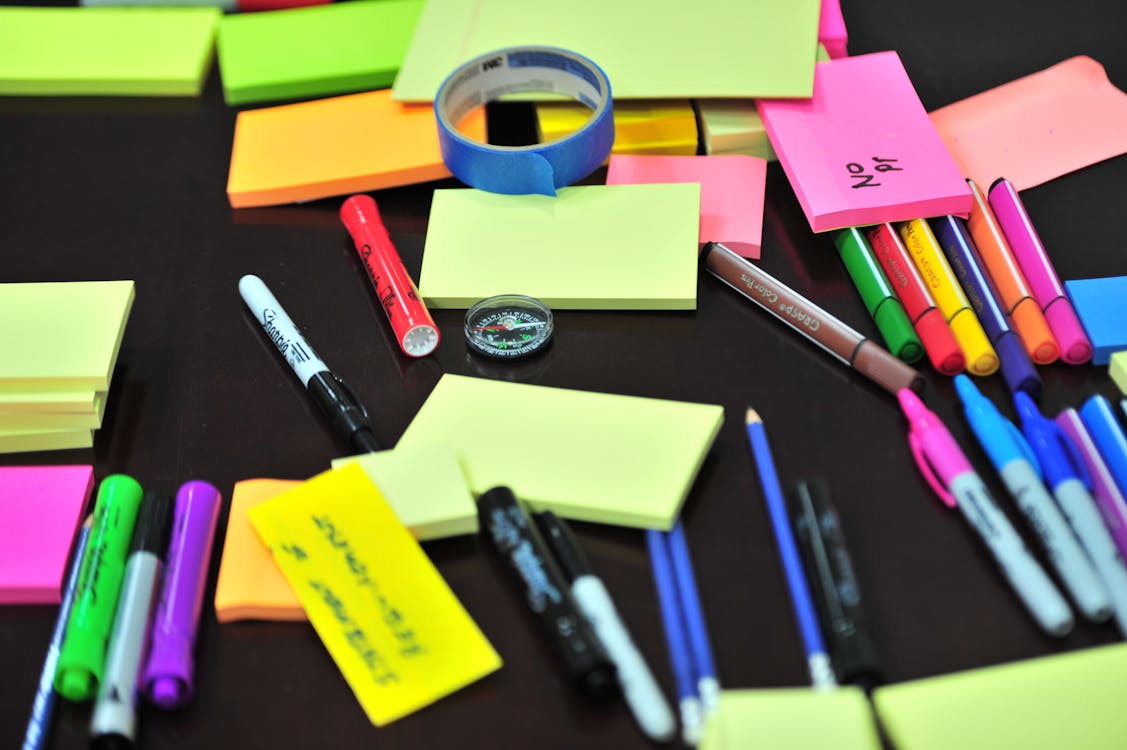 In order to work effectively, employees need office supplies. As part of the welcome gifts for new employees, several organizations provide certain standard office items that are utilized every day. It can make working easier for the new employee. There are a few standard office supplies you can mention:
Notebooks/notepads
Markers, pencils, and pens
Post-its
Visiting cards
Staplers and scissors
16. Stress ball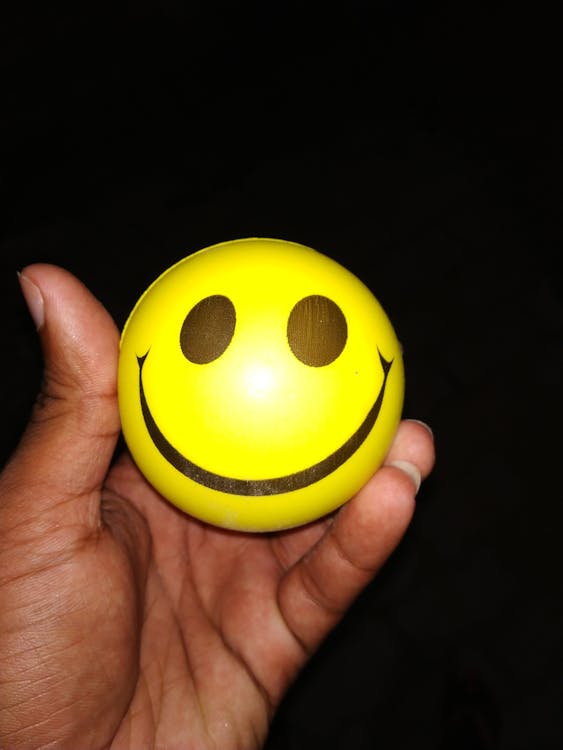 Although some people might find it difficult to provide stress balls as welcome gifts for new employees, they are a valuable addition. Even if the workplace is relaxed, there will inevitably be stressful moments. With the stress ball, stress can be managed.
17. Happy Hours Box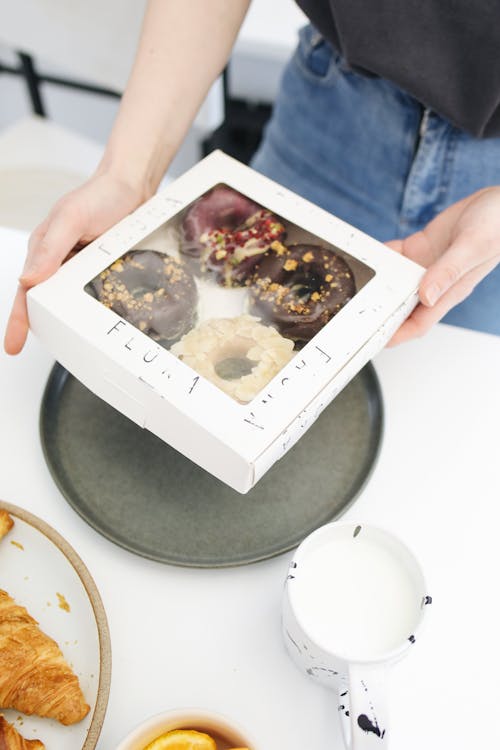 It is wonderful to unwind after a long day of work with some alone time. Happy hour boxes are a wonderful enhancement to welcoming suggestions. You can be inventive when adding items to the drink specials box. A variety of snacks, a drink mix, coffee, and fragrances can be included in the box.
18. Lunchbox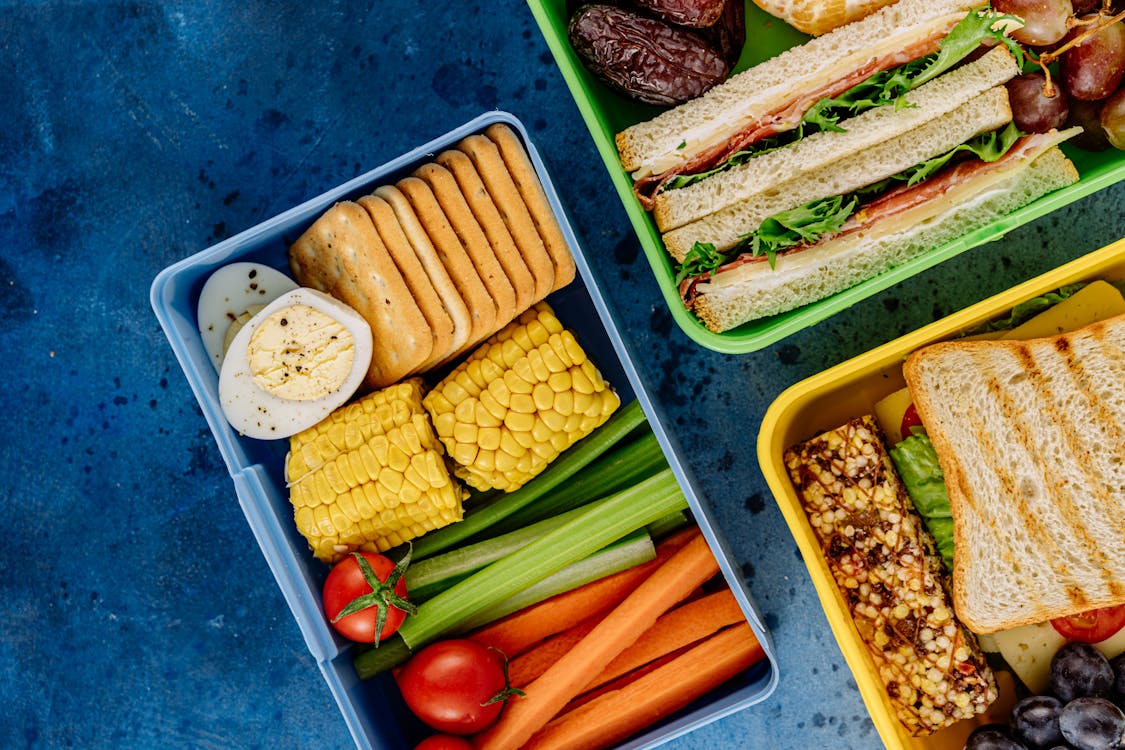 Many workers choose to have their meals at home. But, the boxes are excellent for storing potential gifts. Make an effort to make the containers microwave-safe so that the cafeteria staff can reheat the food. You might also consider a number of environmentally friendly solutions when coming up with welcome package suggestions.
19. Coffee mug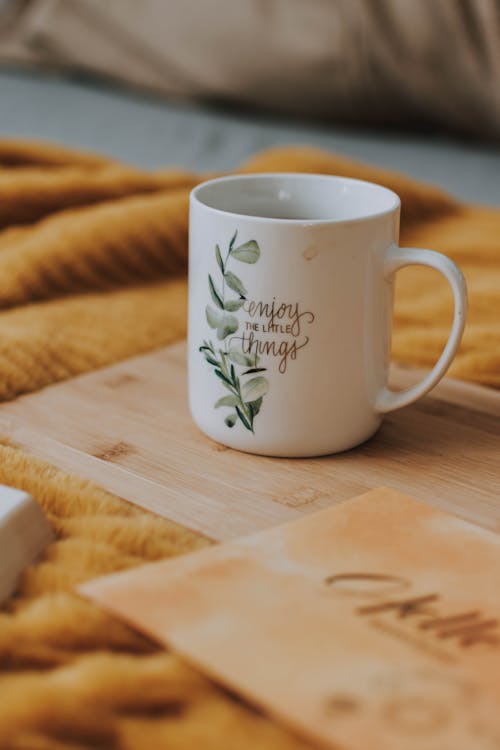 Coffee cups are a common inclusion in the welcome gifts for new employees. Coffee is typically consumed at work. One of the possibilities for the welcome kit would be a coffee cup. The employee's name or initials might be added to the cup to make it more unique.
20. Blue light glasses
At work, people sit in front of screens for extended periods of time. Wearing blue light glasses will lessen the harm that screens' blue light causes to the eyes. The glasses make excellent new team gifts for employees who work in-person or remotely. Your team will be grateful for the welcome kit suggestions.
21. Desk plant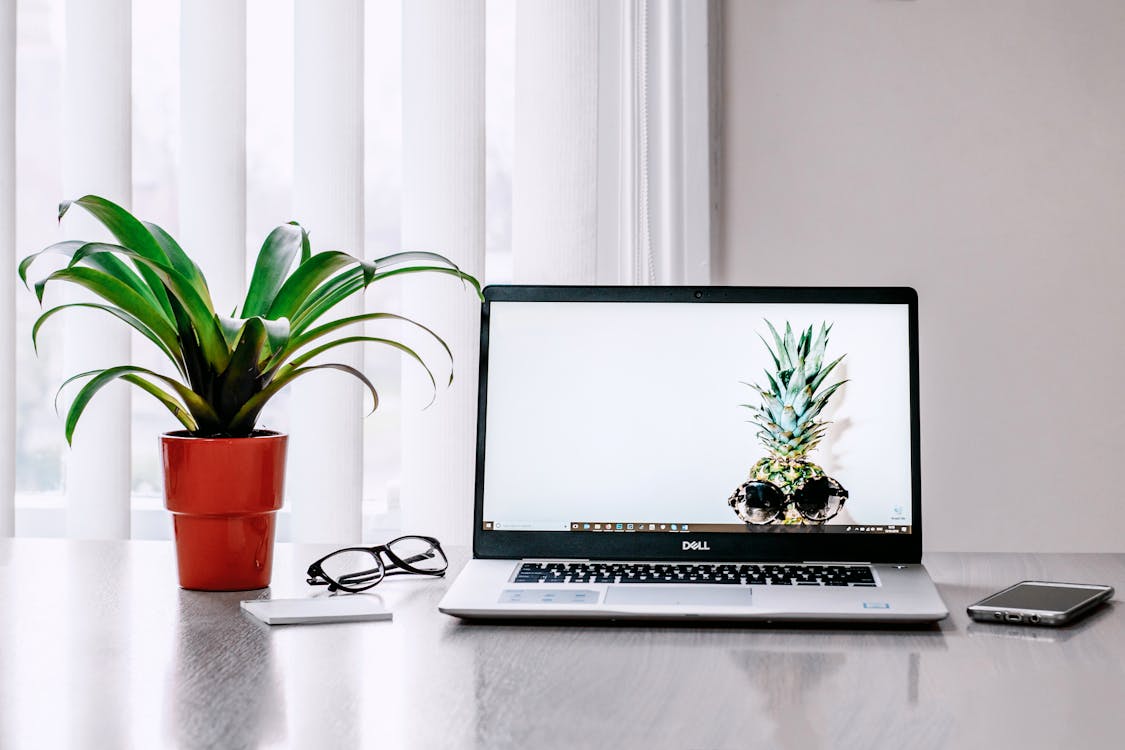 A desk plant can give color to the office and is a wonderful addition to the basket of welcome gifts for new employees. They might help the worker feel more at ease. In addition to clearing the air, indoor plants can reduce stress. Minimal or less-maintenance succulents are well-liked choices for welcome gifts for new employees.
22. Lightbox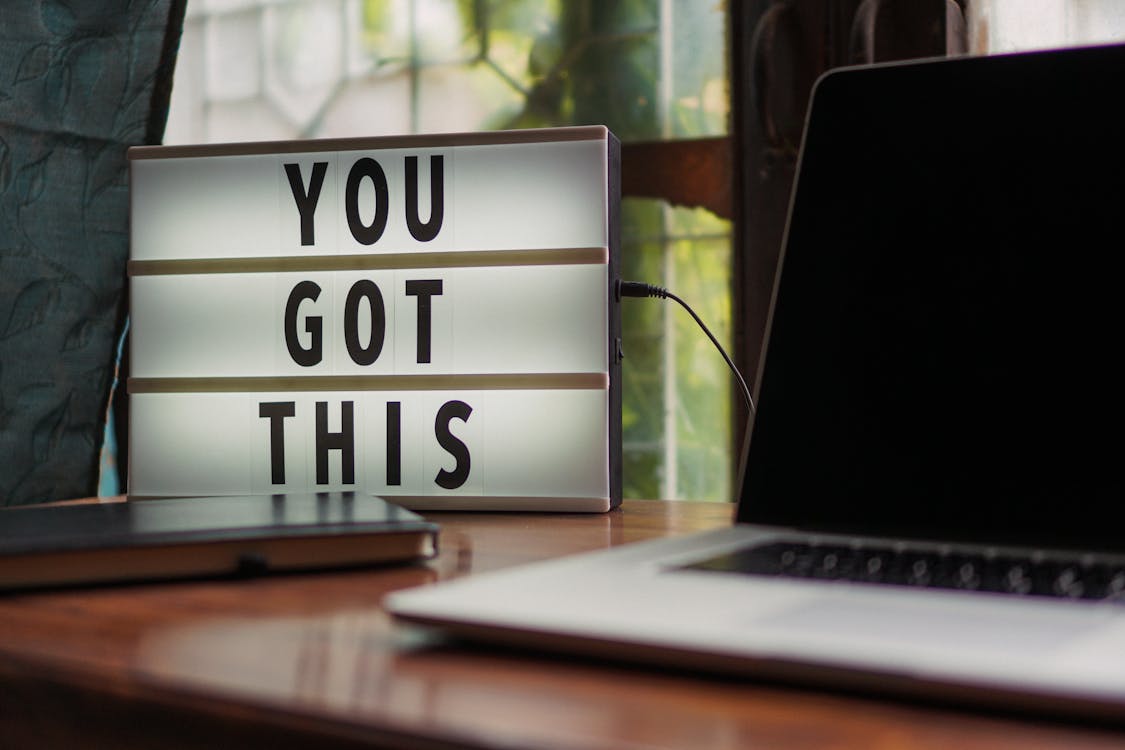 Nameplates are no longer utilized since they are regarded as outdated. Use a felt-letter board or lightbox in place of the conventional nameplate. Instagram users love lightboxes, and they'll love receiving one as a welcome present from a new employer. Your staff can personalize their lettered boards or light boxes.
23. Tote bags
Totes make a fantastic addition to your welcome gifts for new employees. The bags are strong, green, and lightweight. On the bag, you can print the logo of your business. The reusable bags advertise the environmental consciousness of your business.
24. The technological necessities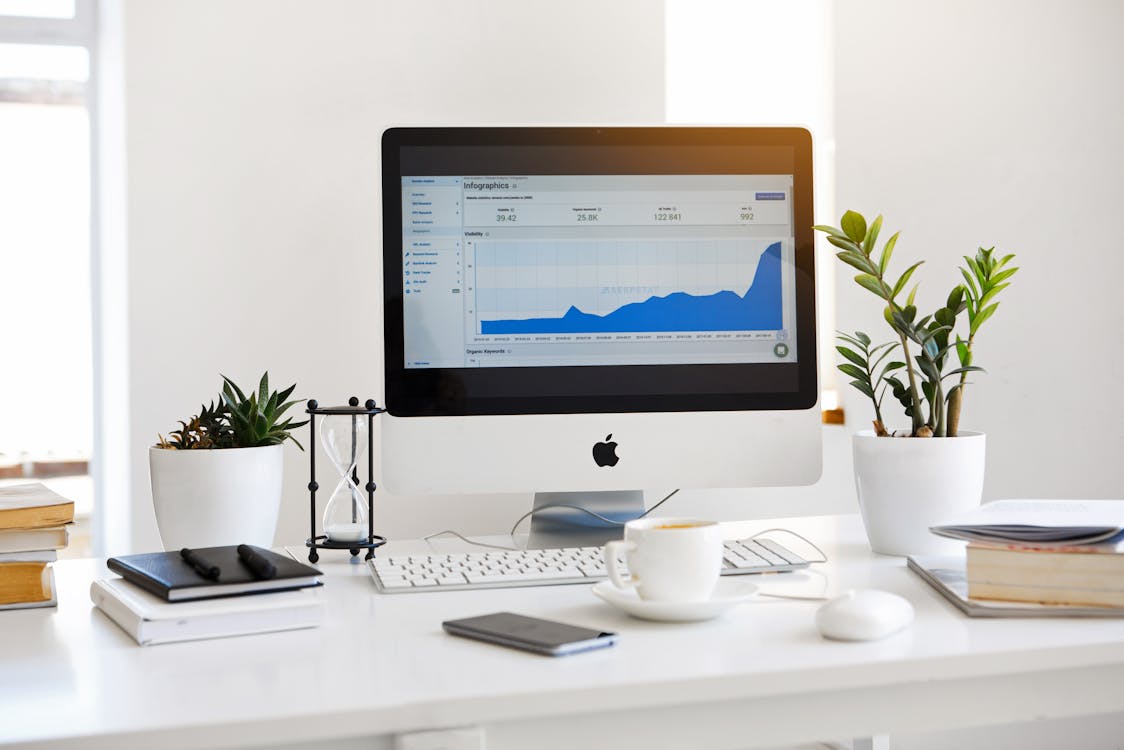 The majority of employment is influenced by technology. To be productive, employees require tools like a mouse, laptop or desktop, keyboard, and WiFi password. The new employee survival pack must now include key tech items. Before resuming their work, make sure the permissions and applications are functional.
Wrapping It Up
Giving welcome gifts to new employees is a fantastic approach to help them cope with the nervousness and stress that happen naturally with starting a new job. Giving thoughtful and well-considered new hire presents can go a long way toward helping someone adjust to a strange, new environment.
Keep in mind that showing your gratitude for your staff shouldn't end with a token of welcome. Make sure to continually express your gratitude to your staff by giving them kind gifts, organizing team-building activities, and getting actively engaged in their career advancement.
Apart from this, with a reliable online skills testing platform like Test2Hire, you can greatly accelerate and improve the hiring process. You can accurately forecast how a candidate will do in the near future by looking at their language proficiency or standardized IQ abilities, among many other things.
Frequently Asked Questions (FAQs)
1. Are the onboarding kit and the new hire kit identical?
A typical warm-welcoming gesture, a new hire kit can help an employee understand the effort their employer is prepared to make. After orientation, employees receive an onboarding kit. It includes daily necessities with the company's brand emblazoned on them to give users the impression that they're already on board with the team.
2. What belongs in welcome gifts for new employees?
It usually takes some time for a new hire to begin to feel like a member of the organization after joining. A laptop, notebooks, a key to the building, and other items like t-shirts and caps with the company logo can all be included in this package. It can also include many more everyday necessities that an employee may require. It is up to businesses to provide their own welcome gifts for new employees. Find out what unusual corporate gifts you can provide to your customers and staff.