Organizations have realized that it is no more just attracting crème-de-la-crème employees and retaining them. But also keeping them motivated and committed to achieving the organization's business goals, which needs Employee Engagement Strategies.
The level of employee engagement is a measure of the willingness and ability of employees to contribute to the success of the organization. It is their diligent effort which is an essential element that defines the good health and well-being of a company.
A highly engaged workforce shows a high level of engagement in their work and is always keen to take up new challenges to create a positive change and build a highly conducive work environment.
However, a major percentage of employees find their work mundane. Employee engagement is the biggest challenge that companies are facing today. But it is also a huge opportunity to gain long-term commitment and discretionary efforts from your employees.
With uncertain market dynamics and sensitivity, days of a huge increase in wages or salaries even in highly productive organizations have gone. It has become difficult to retain employees within the organization for long with just limited bandwidth of perks. Due to this, the HR managers had to come up and create other motivators that promise a better work culture and employee involvement.
Activities like offsite parties and picnics, cricket or football matches on anniversaries and birthdays, cultural festivals, painting and quiz competitions, crèches for the children of employees, Friday bashes, movie tickets, and discount shopping coupons and many more have become a regular part of the corporate culture.
The 3C Components Of Employee Engagement
Now while discussing the Employee Engagement Strategies, let us understand the 3C components that establish its need. An employee enters an organization with three key expectations:
Career
Competence.
Care
1. Career
When an individual joins an organization, they expect to build and shape their career with it. If the management and reporting managers spend dedicated time and involvement in discussing and planning out the careers of its employees, they will feel that they belong to the organization. They feel engaged when they receive support from the management in building their careers.
2. Competence
Most employees after spending a couple of months look for competence-boosting opportunities within the organization so that they can grow and shift to the next level of their careers. Regular workshops and skill-building training sessions must be held to help employees acquire a higher level of skills and competencies.
3. Care
The managers need to be empathetic and sensitive towards people and understand their personal or professional challenges. Small day-to-day caring gestures towards employees make them feel that they belong to the organization and organization care for them.
Why Do We Need Employee Engagement?
Employee Engagement is a huge opportunity to gain long-term commitment and discretionary effort from your team.
Structured employee engagement plan for your company can significantly improve company performance across several key functions, such as;
Profitability,
Productivity,
customer satisfaction,
Innovation,
Health and safety,
Sickness and absence,
Employee turnover and well being.
But, to achieve this, the engagement efforts need to be aligned with your overall business strategy and vision. Implementing unplanned ideas and activities that you think might support employee satisfaction, without monitoring or measuring their impact, is a waste of time and resources. Lack of proper strategy will not bring the desired result.
Also, different companies have different employee engagement approach. There is no one size fit all strategy but a combination of initiatives that you have to customize as per your organization structure. Any specific reward-recognition initiative will depend on your organization structure, financial strength, diversity of employee background, etc
Top 15 Employee Engagement Strategies
15 most effective and best strategies for employee engagement:
Encourage Knowledge Sharing
Building Open and Transparent Communication
Involve Employees in Business Planning Processes
Build internal Information Bulletin
Help in creating individual Growth Path
Create a Culture of Social Responsibility
Initiate Wellness Programs
Regular Employee Surveys and feedback (Show them you listen)
Encourage Employee Learning Initiatives
Select the Right Managers and Coach them for Employee Engagement
Competitive and well defined Compensation Structure
Rewards and Recognition System
Be Fair and Realistic
Provide Regular breaks to Rest
Work-Life Balance
1. Encourage Knowledge Sharing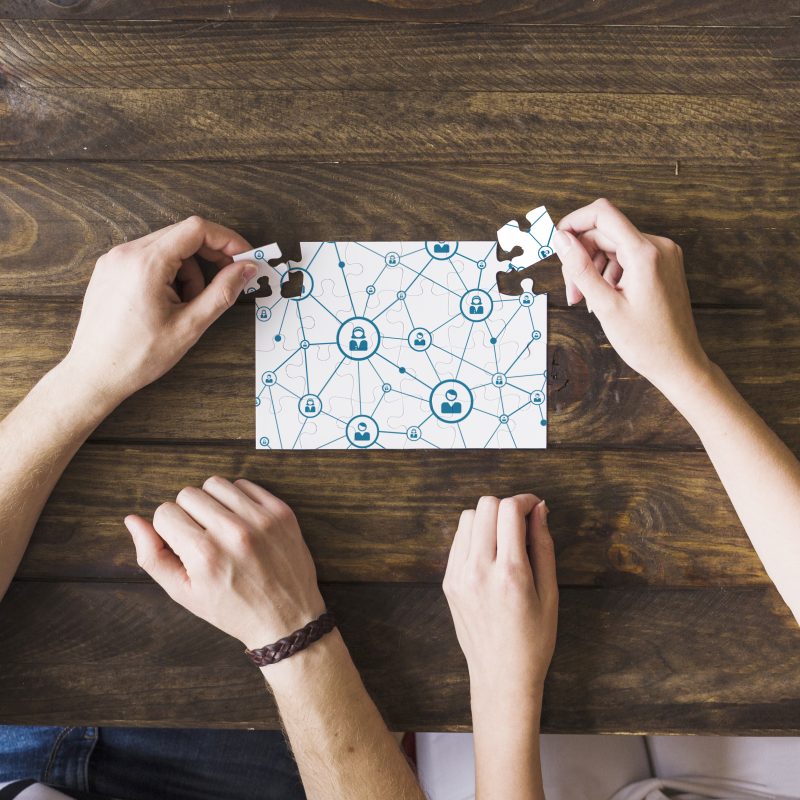 Often teams work in isolation and don't have a track of what the rest of the team and organization at large is working on. This not only creates a disconnect between various teams but also builds a culture of silos.
Create an open sharing space, at regular periods, where every team can present updates on their project and key learning points. Teams will learn much more rapidly, using the knowledge shared and the different detailed orientation on every project.
You can go creative by organizing fun themes to present team updates so that it doesn't turn out to be a boring affair.
2. Building Open and Transparent Communication
Open communication or face to face communication in the form of regular discussions can help in bringing the various issues into light and identifying the main problems cause productivity derailment in the organization. It is very essential to establish proper communication where everyone can put their views and also suggest a solution too.
You can run 'Great Idea' hack and invite logical ideas from employees thereby rewarding the best.
You can share the ideas for free via
SMTP providers
. Read about
what is an smtp server
here.
3. Involve Employees in Business Planning Processes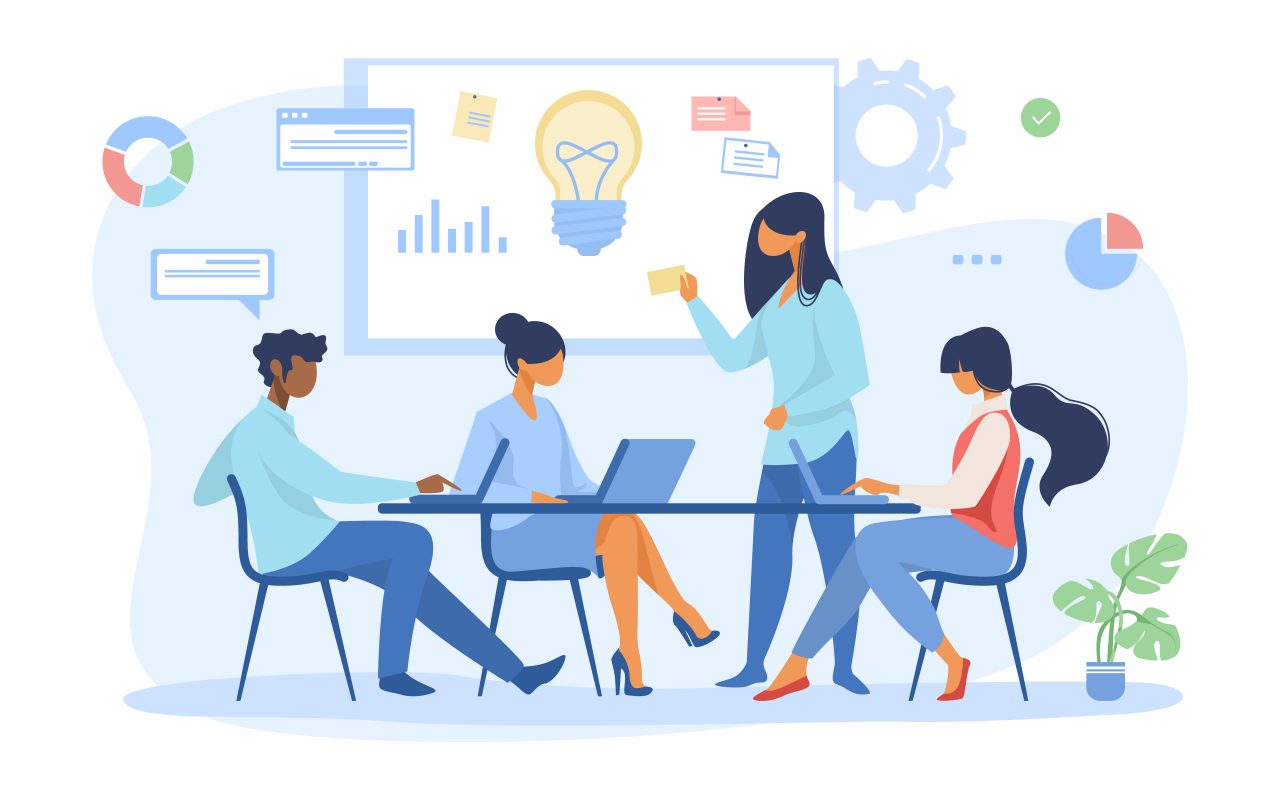 Involvement in building larger strategic objectives creates accountability and a sense of belongingness between employees. Involve your team in planning, assessing opportunities and coming up with improvement ideas for the business strategy aligning to the Company's vision and mission.
4. Build Internal Information Bulletin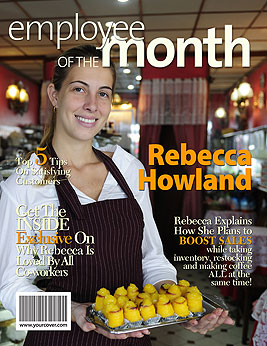 Internal brand Awareness is an equally important exercise to keep employees informed about the company's development and additionally it helps to build trust and loyalty amongst them.
You can build your internal employee-focused magazine with fun columns, news, featured stories and opportunities. Who wouldn't like to be featured and recognized on the cover as Employee of the Month?
Make a print or online version of the magazine and involve employees in sharing their personal/professional stories to build positive interactions.
5. Help in Creating Individual Growth Path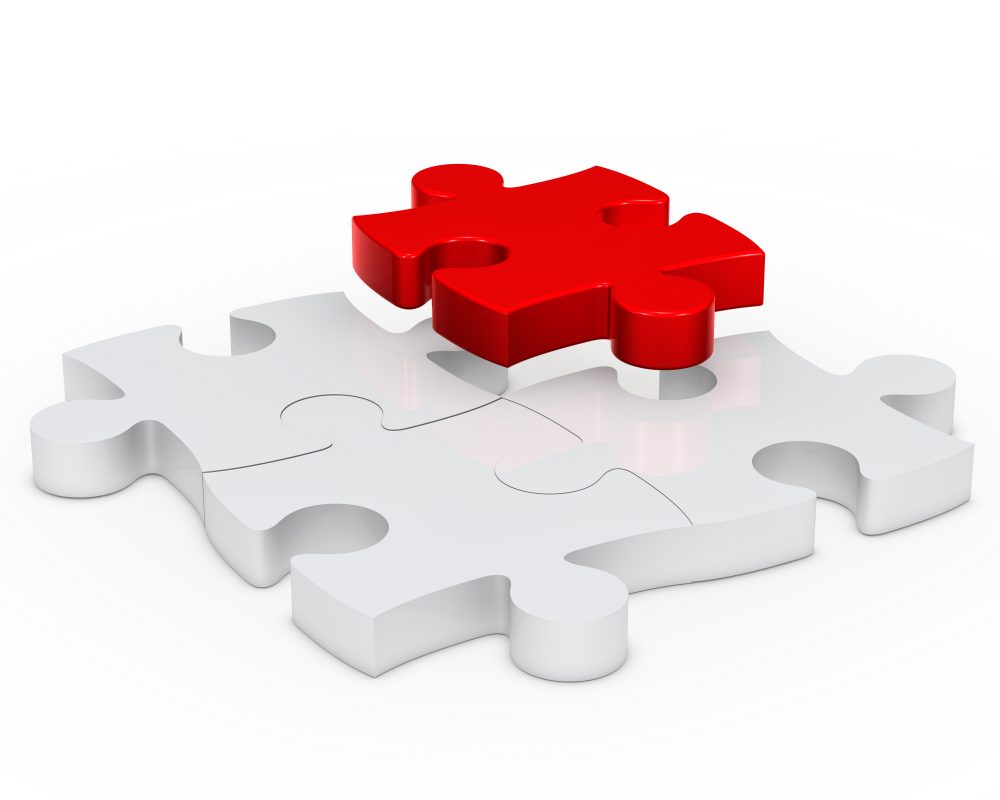 "I am My Hero". Help employees in identifying their key strength areas and support building their career path within the organization. Create a Mentorship model wherein managers should spend reasonable time with their teams in coaching and mentoring them.
Managers can understand and help align employees' aspirations with the organization's vision and development point of view.
6. Create A Culture of Social Responsibility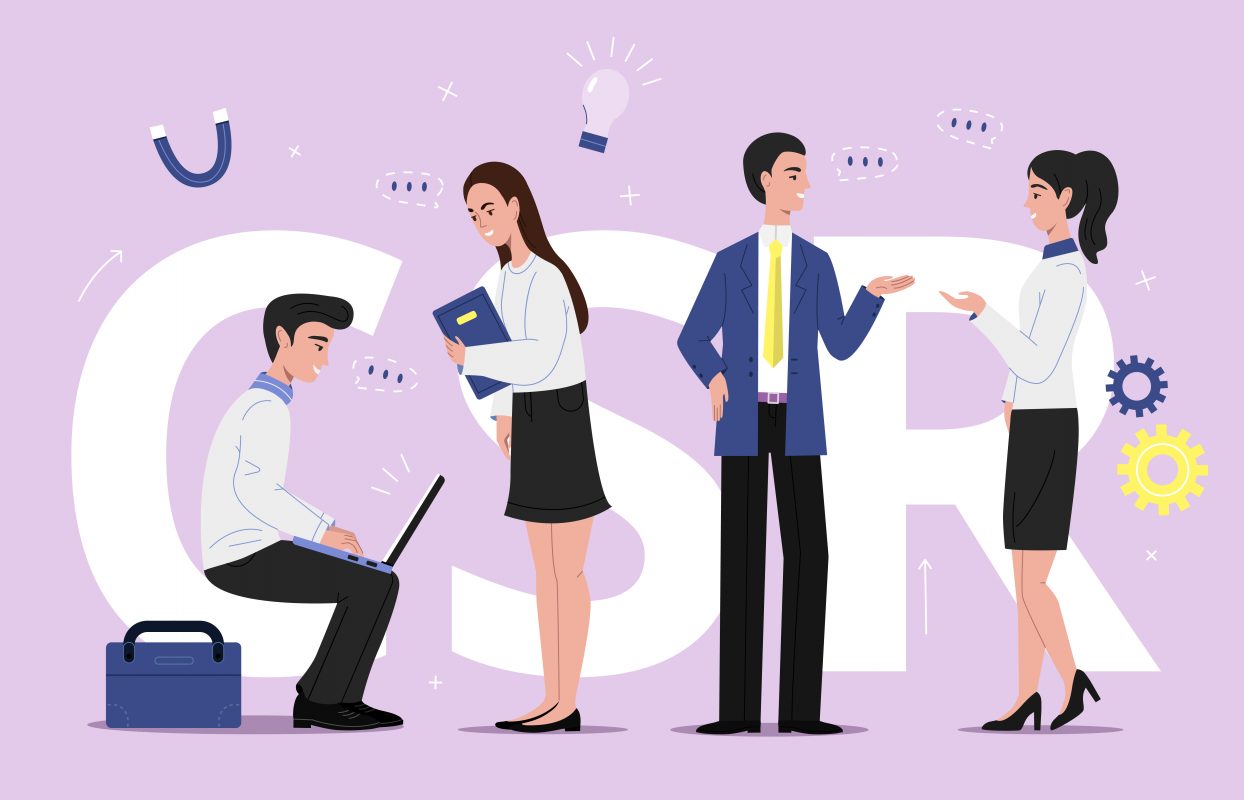 Encourage involvement and participation in social and charity initiatives. Giving back to society for causes creates a positive mentality and also fosters pride and loyalty within the employees.
Get the team together, pitch a cause and pick the one you want to support. You can donate either time and involvement, or money, or both.
7. Initiate Wellness Programs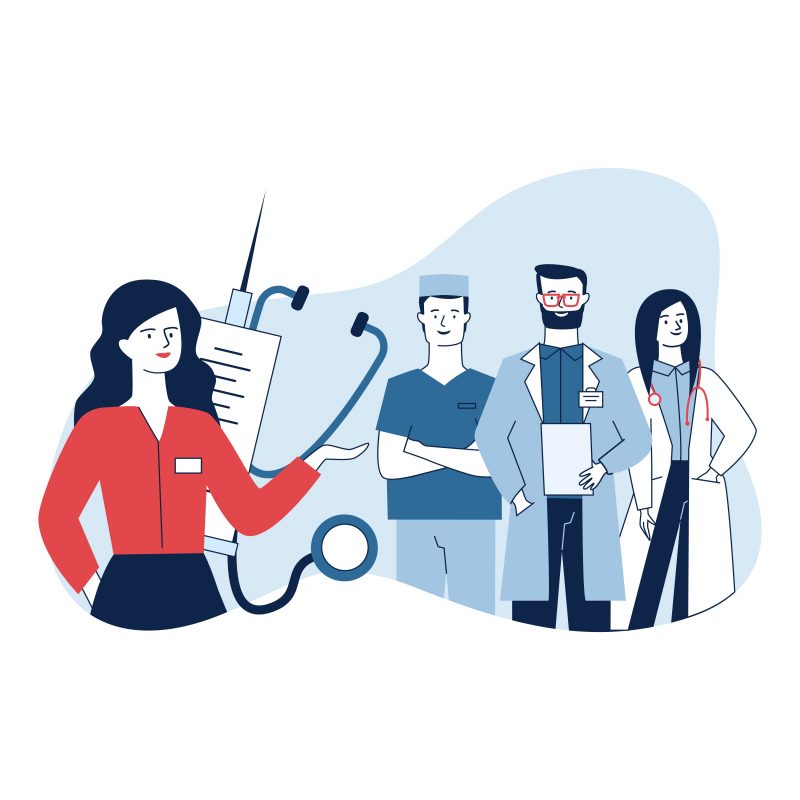 Happy and healthy employees are the most engaged workforce. These days' organizations are putting equal attention on the Health Quotient of their employees. Regular Health camps promoting sound health signifies that the employer caring for the employees' mental, emotional and also physical well-being.
8. Regular Employee Surveys and Feedback (Show them you listen)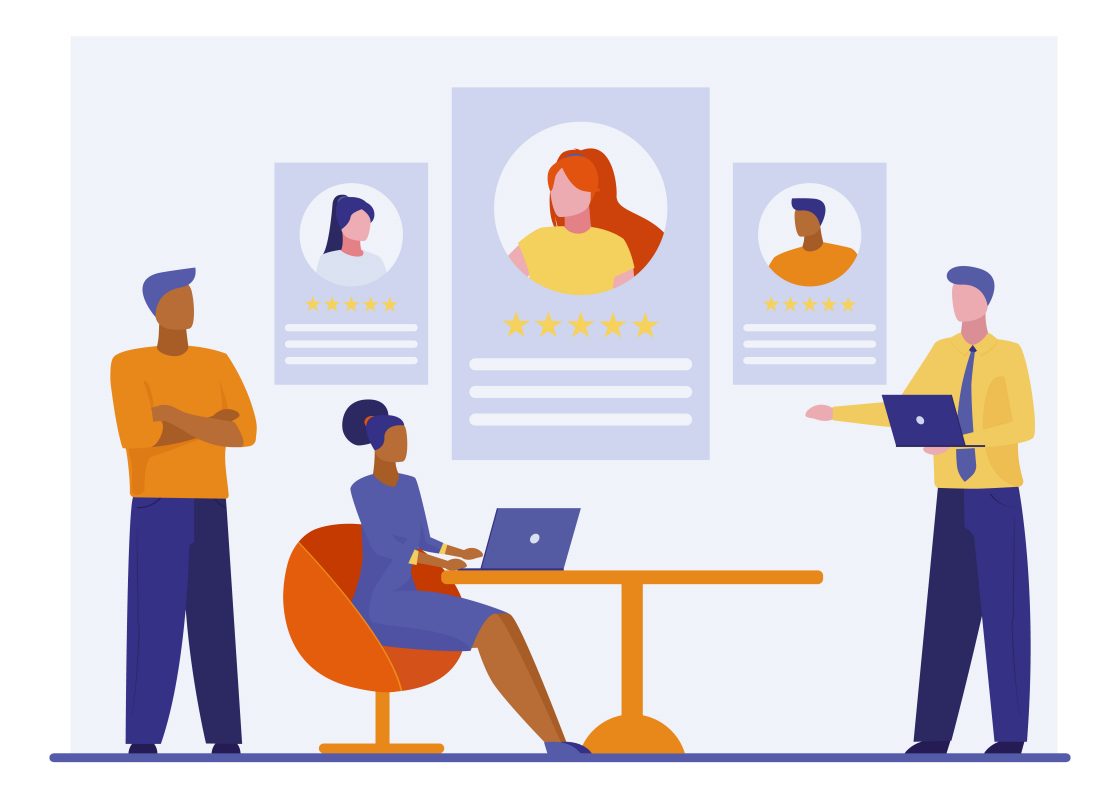 Your employees are the bedrock on which you are founded, and if you don't know what they are thinking, you'll soon run into trouble. Using surveys and questionnaires is crucial when gauging and understanding your employees' feelings and opinions.
Make it a periodic practice to conduct employee feedback and surveys to know the real issues they are facing and helping them solve it. The more the teams are asked their opinions, the more they will feel empowered, trusted and valued – and the more engaged they'll be.
9. Encourage Employee Learning Initiatives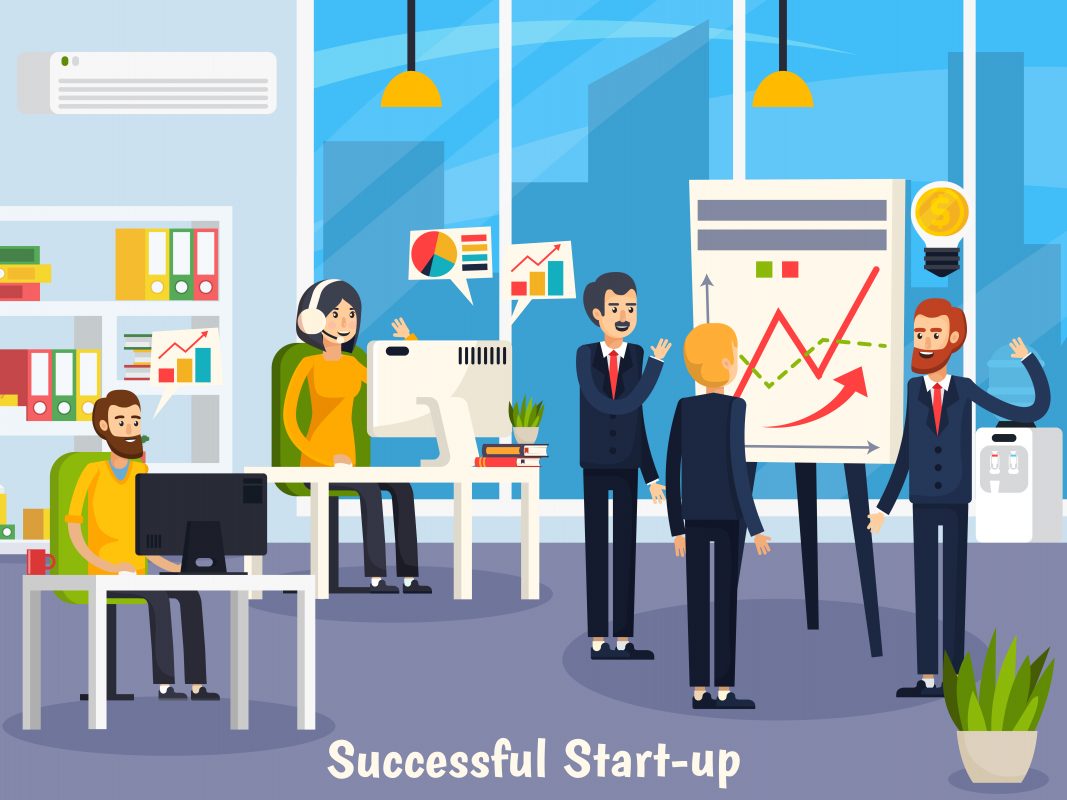 Workplace training sessions are an active part of working life and a great way to engage employees. Understand what nature and method of training are preferred and design a course module for the same. You can conduct both online or classroom training depending on the topic and audience.
Also forming small group learning sessions wherein the whole team is actively involved allows employees to focus on specific learning tasks with better results.
10. Select the Right Managers and Coach them for Employee Engagement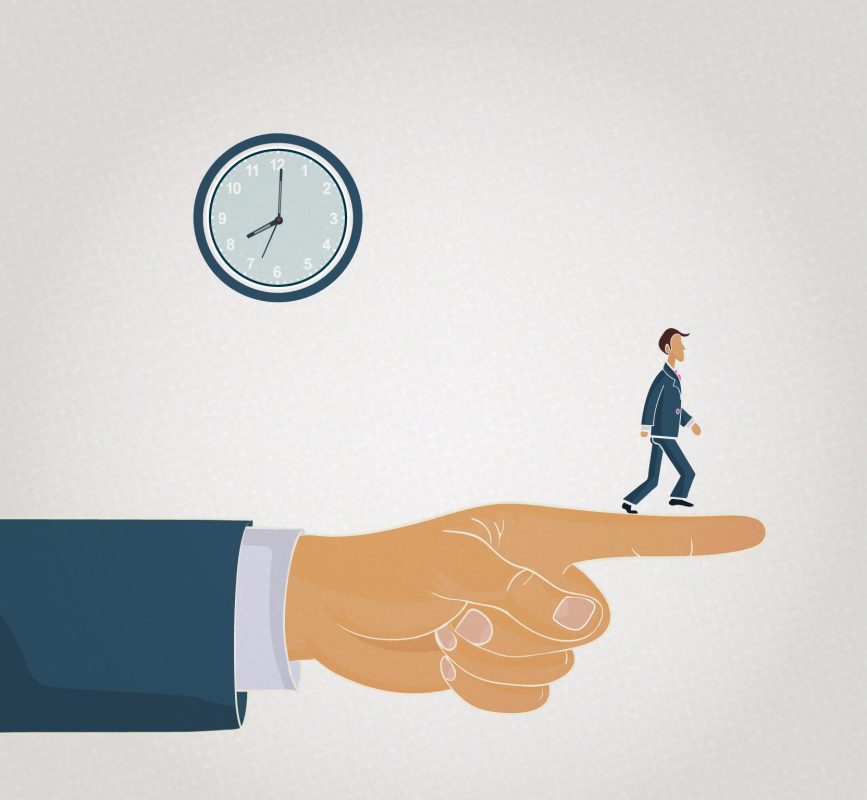 Good managers care about their people's success. They seek to understand each team member's strengths and provide employees with every opportunity to use their strengths in their job role. Such managers empower their employees, recognize and value their contributions.
Read More: Roles of the Manager in a growing organization.
Companies should understand that the manager role is unique and crucial, with distinct functional demands and hence require a specific talent set. Organizations should be particular while hiring the team Managers and coach them to take an active role in building engagement plans of their teams.
11. Competitive and Well Defined Compensation Structure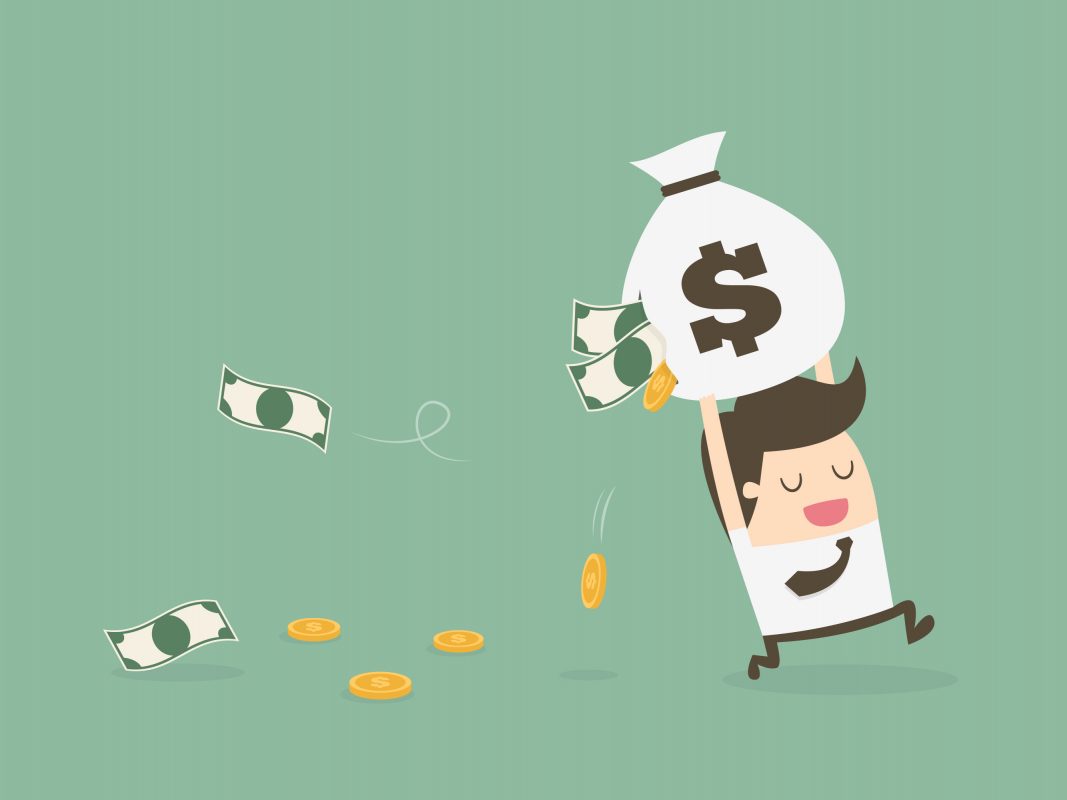 Money is a huge motivator for any employee. Knowing that he/she is being paid well and competitive in the industry can be a driver of engagement. Build a sound Compensation structure and incorporate benefits like PF, Medical Insurance, etc. to make it more robust.
12. Rewards and Recognition System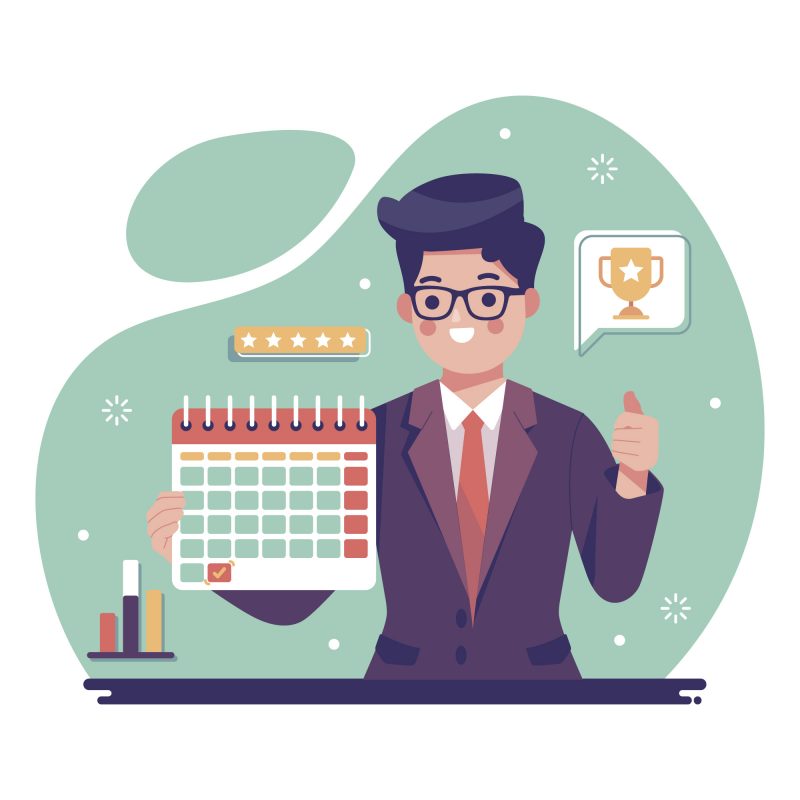 Employee Reward and Recognition system is a key driver in promoting positive work culture and hence fostering Engagement. Acknowledging the right talent is a crucial retention strategy and should be well defined and structured.
Build monthly or quarterly reward systems and recognize employees on various parameters. You can reward them on their technical competence or behavioural aspects like punctuality, team player, etc.
Cheering and highlighting accomplishments might seem like a minor gesture, but it goes a long way toward showing employees that the work they do matters and is getting noticed.
13. Be Fair and Realistic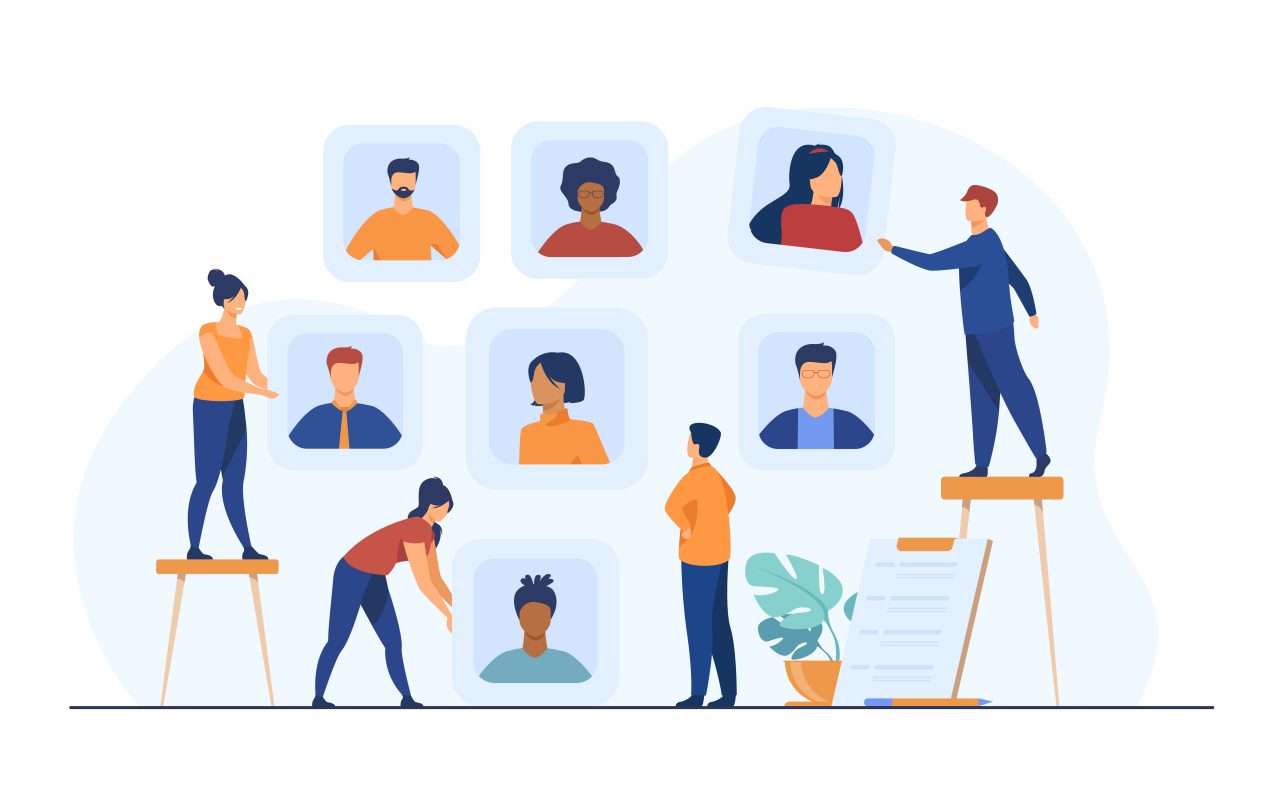 For organizations and leaders to retain the respect of their employees, they must treat them with fairness holding themselves also to the same standards. Employees want to know that they will be judged and evaluated primarily on their performance rather than factors outside their control.
Managers should also ensure that employee expectations are realistic. While engaged employees will often take on a heavier workload as compared to their less-engaged peers, leaning too heavily on them can burn them out or lead to resentment.
14. Provide Regular Breaks To Rest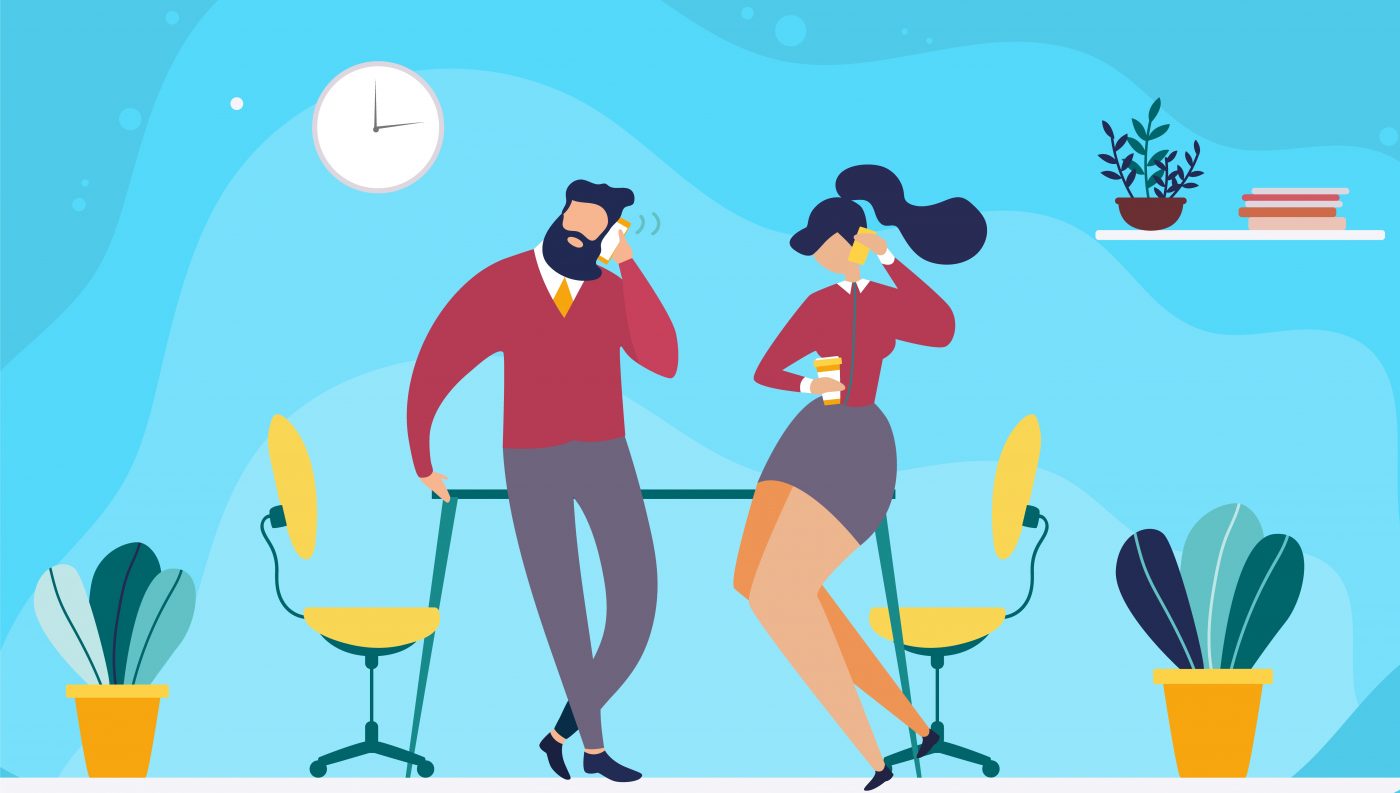 With a dynamic and competitive work environment, meeting business objectives and performance becomes a stressful task. Often employees feel burnt and run down in energies due to constant struggle to perform and live up to management expectations.
Hence providing vacation and short sabbaticals from work is a great idea not just to support mental health but also encourage employees to follow any of their passion. Provide options for pursuing any hobby or interest or any development studies that one wishes to take up.
15. Work-Life Balance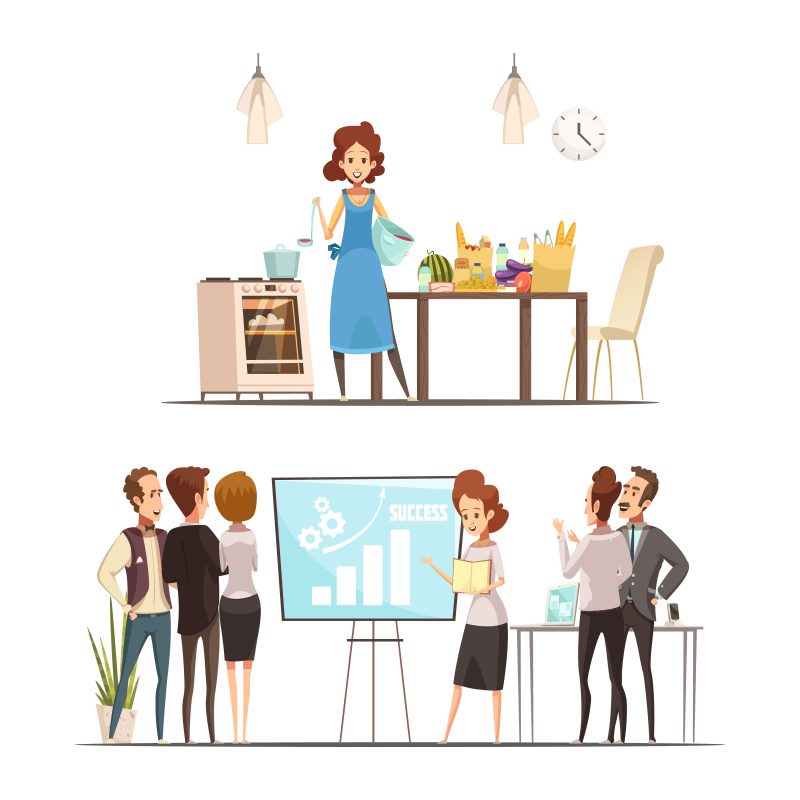 Gone are the days of strict 9-5 office culture. Many Developing economies have realized the importance of providing work flexibility defining accountability beyond the periphery of office spaces or work timings.
Today employees are not just working for getting paid at the end of the month for the tasks that they achieve but it is also a lot to do with the whole experience and joy of working.
A stressed employee with half focus on attending personal issues is detrimental to create work synergies and contribute effectively to the organization. Everyone looks for flexibility and work-life balance. Many companies build initiatives around options like work from home, crèche, sabbaticals, etc to help employees attend to family responsibilities and hence feel engaged.
Final Thought
Employee engagement and employee engagement strategies is not an isolated HR process. For it to deliver the benefits we talked about earlier, it needs organizational commitment and involvement to implement efficient initiatives.

Employees who are highly engaged are likely to be more productive and more committed to the organization. To increase employee engagement with best employee engagement strategies, the first step is to create a holistic engagement strategy, of which the engagement survey is just one part. Designing and implementing an effective and sustained engagement strategy requires input and involvement from employees, leadership and other stakeholders, but it is well worth the effort.
An emerging view is that engagement needs to be characterized as transformational. Organizations should dedicate 90 percent of their engagement effort on 'post-survey' activity to inspire people to do great work and match their efforts with the organization's goals. The other 10 percent is attributed to 'transactional' engagement – the often sterile process of capturing survey-based evidence to support the transformational program of engagement activities

Dr. Martin Reddington DBA, Academic Fellow CIPD
Therefore by creating a culture of engagement, you can produce tangible, bottom-line results for your organization which are sustainable. Right, Employee Engagement with right employee engagement strategies builds an impeccable Employer Branding for the organization and a sense of Pride for all employees associated.