As the world is metaphoric to be flatly describing the new age economic scenario, the traditional HR Boundaries are getting blurred. While the Human resource department is part of critical business function these days, you will be surprised how many organizations are moving to leaner functions and hence doing away with a traditional HR Department.
The World is Flat – Thomas Friedman.
Managing Human Resources and the human resource department is key to the success of any organization. It has seen evolutionary growth over the years. To know how people's function has changed, let us first understand how the economic scenario has changed.
Challenges faced by companies avoiding the Human resource department.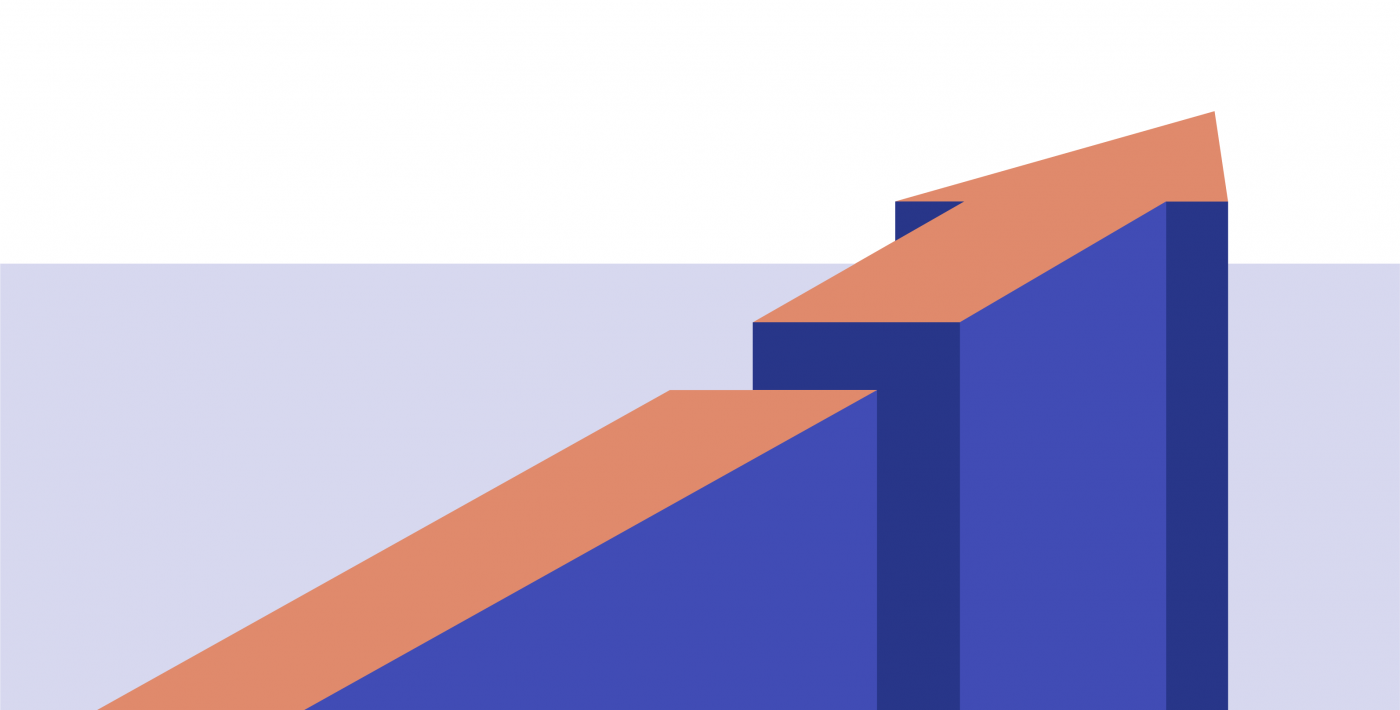 The negligence of having the human resource department by some companies is the outcome of some challenges. This has led to making decisions where human resources in companies are responsible individually for the companies growth. Let us know the reasons in detail.
Fierce Competition
The world of today is a level playing field economically, wherein all competitors have an equal opportunity. This has led to increased competition and a fierce struggle to survive. Only the ones which have the right synergies and proactive in adapting to the changing environment can claim survival.
Competition has increased and margins have dropped. Innovation is the only depending tool that is enabling companies to thrive in this scenario. Even large corporations are shutting and limiting their functions to cater and achieve business acumen in niche verticals. The most unique is the most successful.
Technology boom
Technology is shaping our lives much more quickly than we may realize. The advent of Mobile technology, cashless transactions, upscale communication mediums has made our life fast-paced yet complex. The technology boom has changed the way we function manifolds and is constantly developing at a pace faster than what it ever was.
The World has become a global village and today even a 14-year old has the tools and information to push change.
It has become extremely technology-driven. So much so that even the smallest of requirement is furnished at your doorstep. One who does not keep pace with technology gets run down and becomes obsolete.
Dynamic Political Situations across the globe
The political situations across different borders have become quite unstable. There is a sentiment of unrest and unpredictability. The constant conflicts between various political groups impact the social and economic fronts internally as well as globally.
The latest discussions around limiting immigration rights across countries are creating turmoil and uncertainty around work permits to foreign nationals and hence creating a stir.
Apart from the above listed, Social Media has become a powerful medium of voicing opinions and is defining the new age communication. This has drawn unique empowerment to every individual to voice and has thereby affected the social environment with its pros and cons.
With all the listed striking forces, the thing that has emerged as a unique character — is individuals and small groups globalizing. Individuals can now ask: where do I fit into this global competition and possibilities, and how do I, on my own, collaborate with others globally?
This wave change brought the concept of early startups wherein young entrepreneurs are breaking boundaries through product innovations and out of the box ideas. With a limited team, less productive time to get high-quality work and resources at hand, these startups sheer foothold of success lies in their product idea.
Now the big question is managing these startup teams. While we know an established HR Department is a sure approach to take care of operational and personnel agendas, many companies are trying to do away with a traditional approach to handle people-centric issues.
Reasons for dissolving the conventional Human resource department.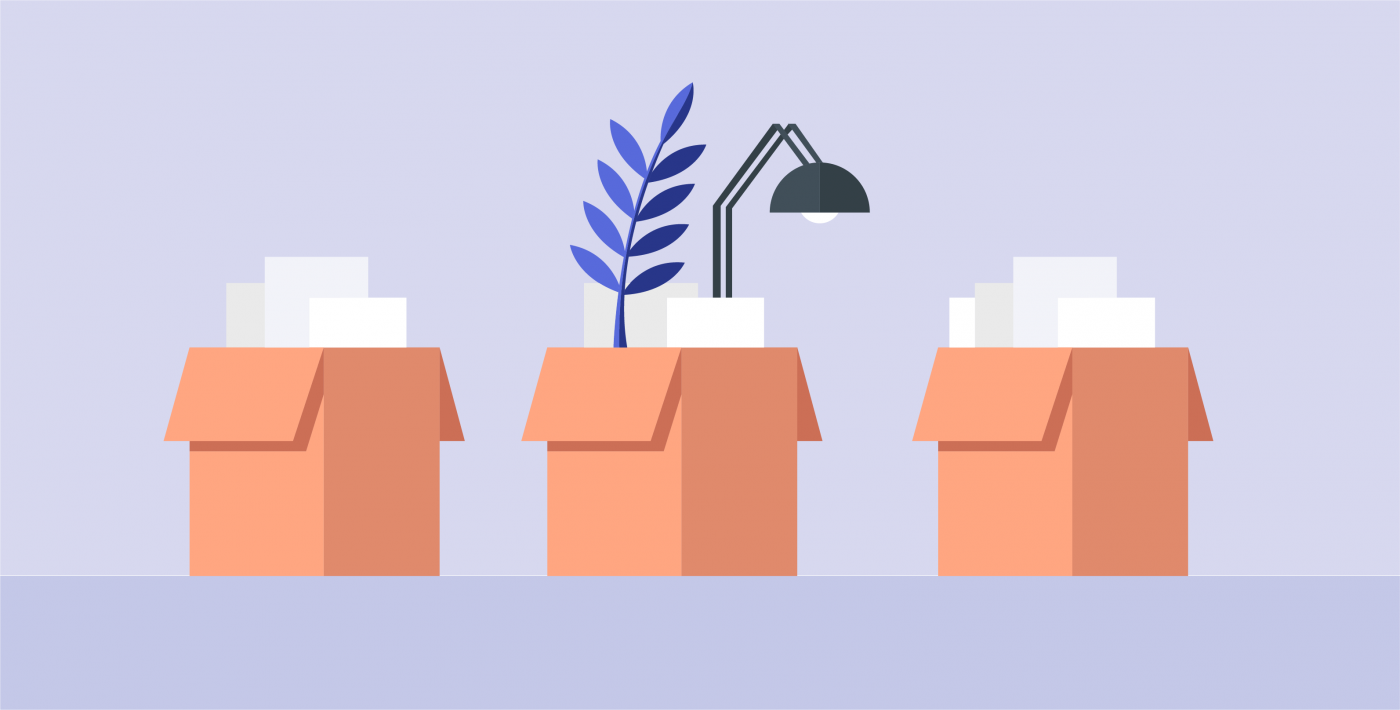 There are many reasons for dissolving the conventional HR practices and building lean structures of management. Some of them are :
Cost Rationalization
Having a separate HR team and do Human Resource Planning to forecast for less risky business is an extra cost. With small startups and budding businesses struggling to fetch investments amidst innovation, Cost rationalization is a huge matter of attention.
Many of these small-sized setups utilize their infrastructures to meet the basic operational needs. Adding the additional cost of hiring HR professionals is a liability that these startups and small companies restrain to create.
Most of these startups are based in Co-working shared workspaces these days which cuts down their infrastructural cost. With a highly engaged team, the necessity of setting up an HR department reduces as most of them are self-managed.
Also, Read:
Human Resource Planning to forecast for less risky business
How HR Software Can Change Your Business
HR Department Best Set up Guide for Startups (2022)
Checklist for choosing the Best HR Software.
Operational Laggards due to HR Processes
Building processes and systems in place sometimes pose a threat in stifling innovation and adding procedural delays. Adding hierarchy and order in work functions does sound like a great concept but it creates work delays and distracts the focus at times.
While the team is focussed on innovation and adding value to their product, having processes also means adding layers of approval and an unnecessary hierarchy of operations. This becomes time -consuming and creates a derailment in bringing out the actual output.
Many companies are hence opting for leaner or flat structures to retain the focus and alignment to larger goals. People are more aligned with the vision and mission of the company's values and understand the strategic responsibilities behind customer valuation.
Lack of Technical Requirements
A major disadvantage of adding a human resources department in the company set up is that it requires you to relinquish control regarding your business operations. Other individuals now have the onus for making important decisions in key areas, like hiring and personnel relations. Since they might not be typically from the technical background, understanding of various issues subjective to your business environment is the question. There is a risk that these individuals may not fully adapt to the nuances and requirements of your business and end up making decisions that are not in your organization's best interests. Such a workforce and entirely create disturbance and affect employee relations in the working environment,
Advantages of saying No to HR Department
While it is important to have a structure of managing employees in an organization, a flat or leaner way of operating serves many purposes. A flat structure of managing resources is becoming popular especially with niche result-driven organizations that demand greater alignment to business goals.
Such organizations are less interested in building blocks of hierarchy and order that might delay the result rather than adding value.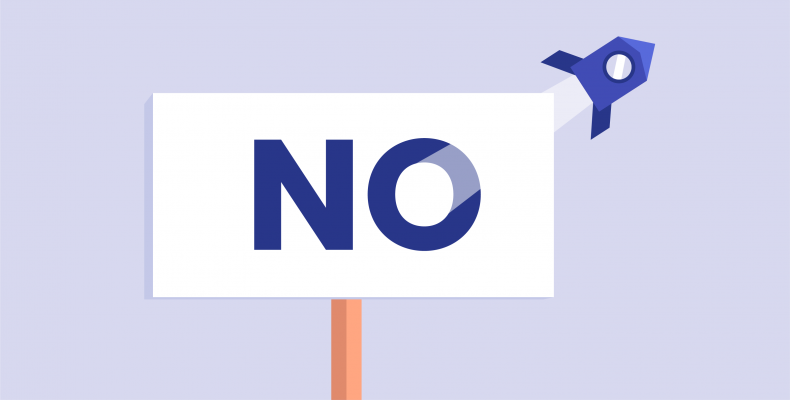 Let us look at a few of the key benefits that these corporates benchmark on while deciding to say NO to HR Department:
Greater Accountability
"Leveraging existing resources is innovation's sweetest play."

― Richie Norton
Each individual is accountable for his/her contribution to the system. There are open and transparent channels of communication between front line staff and senior leaders in which each individual is empowered and responsible to help the organization accomplish business goals.
The complex business issues can be tackled at a faster pace with direct interactions and it helps to leverage the skills, inputs, and observation of each employee. This builds a sense of ownership amongst the employees to take responsibility for their performance thereby reducing any administrative or communication burden.
This is done by empowering employees to make autonomous decisions whenever possible so that they can respond with speed and agility closer to solving complex business issues.

Outsourcing & Offshoring work
With a high focus on managing and optimizing the product cost, many start-ups these days are preferring either 'Outsourcing' or 'Offshoring' key processes. This has become a win-win situation for entrepreneurs as it not only lowers operational cost but also ensures greater productivity.
This meant that all kinds of operational work — from accounting to software-writing — is digitized, disaggregated and moved to different parts of the world where it could be done better and cheaper. The work is done by freelancers or self-managed groups and does not need any administrative supervision. Having an HR in such scenarios is not a requirement and hence can be easily done away.
People collaborate on creating product efficiencies sitting across different geographies yet communicating seamless with the help of technology.
Managing Conflicts one-on-one
Small teams are better managed with open and direct interactions. In conflict scenarios, direct communication is the key to resolve. Many entrepreneurs encourage open communication between the front line employees and reporting managers.
Any difference in opinion is immediately tackled and resolved through one on one intercommunications rather than waiting for a lengthy process of grievance handling mechanism to address it.
HR Automation
Technology is building the key HR functions to a different level. With an orientation of automating major HR processes, managing employees has become easier. Different variety of HRIS tools are available in the market that is easily customizable as per the organization's need and serves a wide variety of HR processes.
Simple processes like Time and Leave Management, Payroll, Expenses, Employee data, etc. can be managed through a fewer line of controls. All you need is a simple configuration of these modules and an administrative person to manage it.
This equips the management in controlling most of the manpower related tasks efficiently and reduces the need for any separate department or function to take care of things.

Conclusion
There is a bedrock belief with the pool of young entrepreneurs that every process, investment, employee, or action should directly translate to add value for the customer. The attitude is extremely stakeholder-driven and anything that jeopardizes this core value becomes a concern for these result-driven organizations.
The product shelf life has reduced and innovation is the cornerstone of survival. Self-Managed groups are a success where teams are small and reachable.
Saying NO to an HR department depends on many factors like the size of teams, individual goal assignments, Nature of business, etc. An organization needs to do an internal evaluation of team structure to understand their key deliverables and hence the requirement of being autonomous and flat with No HR Department.